When is the EA FC 24 release date? EA Sports' annual football game is consistently one of the biggest sellers of the year, and while the popular series is getting a rebrand, that trend will almost certainly continue. For those of you looking for the FIFA 24 release date, you'll have to get used to that new name fairly quickly.
Due to the rebrand from FIFA to EA FC, there's been a lot of confusion over when it will be released and all the features that can be expected. Luckily for you, we've got all the info you need. Below, you can find a full roundup of what EA FC 24 has to offer, including platforms, modes, leagues and licensing, and of course that all important release date.
EA FC 24 release date rumours
The EA FC 24 release date is yet to be announced by EA Sports, but it will almost certainly release in late September, 2023.
Despite the rebrand, this game is essentially still FIFA 24, and will most likely follow the exact same release schedule as its predecessors. You have to go back a very long way to find a FIFA game that didn't come out in late September or very early October in a given year, and we would be extremely surprised if EA FC 24 didn't follow suit.
EA Sports has already confirmed that the full reveal of EA FC will occur in July of this year, which further supports the theory that it will launch in September, as this is the same month that the last dozen FIFA titles also received their first reveal trailers.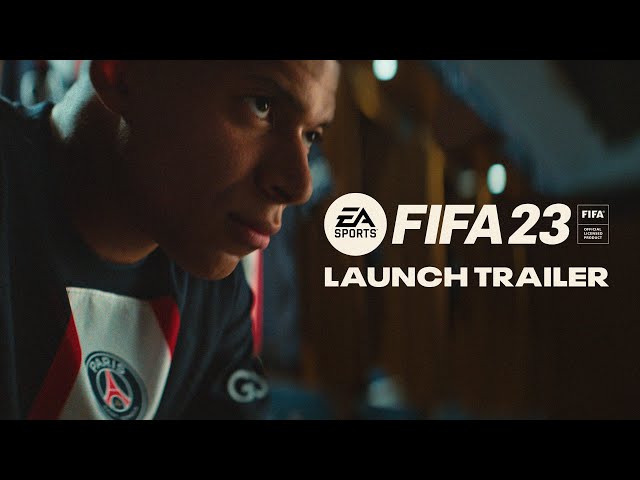 FC 24 latest news
EA has been quiet so far on all the new features that could be arriving in EA FC 24, though it's likely we can expect many of the same features from FIFA 23, plus a few new ones. For example, game modes like Pro Clubs, Online Career Mode, and Ultimate Team will surely be returning in EA Sports FC 24.
Ultimate Team seems the most nailed on to return, as notable FIFA leakers have already posted information about potential new Icons and Heroes coming to EA FC 24.
What we know for certain though is that EA Sports has secured the rights to use the likeness of real players thanks to a renewed partnership with FIFPRO. The game's official website is already stuffed with the logos of dozens of official leagues and competitions, such as the UEFA Champions League, Premier League, Bundesliga, and La Liga Santander. Women's football continues to be championed as well, with the UEFA Women's Champions League, NSWL, and many more women's competitions being featured. If you thought the name change from FIFA 24 to EA FC would mean less licensed content, think again.
Of course, with a new name also comes a new logo. Check out the branding for EA FC below.
With the rebrand, many were also speculating whether EA Sports would stop its model of annual releases and release EA FC as a single, live service platform that would receive seasonal updates instead. However, an EA earnings report confirmed that EA FC would be an "annual full game release", similar to its Madden and F1 videogame series.
That's everything you need to know on the EA FC release date (or the FIFA 24 release date, if you still haven't kicked the habit. For even more on sports games to play, check out our guides on the best Xbox football games, the best PS5 football games, and best Switch football games you can play right now while you wait.