Sony is bringing out the big guns with its line up of exclusives for the next generation. You can expect to see the return of many fan favourite first-party franchises, along with some brand new titles, all taking advantage of the powerful PS5 hardware.
In the last couple of months, Sony has hosted two State of Play presentations to show off the titles you will be able to play at the launch of the PS5 and also revealed the exclusives you can expect in 2021. The titles shown ranged from light-hearted romps such as Sackboy: A Big Adventure to intense death-fests like Demon's Souls, showing the PS5 has a little bit of something for everyone.
The PS5 has plenty of competition, with Microsoft opting to release the Xbox Series in the same week. While the Xbox Series X specs are pretty beefy, you can rest assured that if you go with Sony, the titles will take advantage of the PS5 DualSense controller, and the impressive PS5 specs.
If you want to get your hands on the new console, the PS5 launches on November 12 in the US, Japan, Canada, Mexico, Australia, New Zealand, and South Korea. Every other region, including the UK, will have to wait another week until November 19 to get their hands on the console.
Here are all the confirmed PS5 exclusives:
Demon's Souls
Bugsnax
Marvel's Spider-Man: Miles Morales
Horizon Forbidden West
Final Fantasy XVI
Sackboy: A Big Adventure
Ratchet and Clank: Rift Apart
Gran Turismo 7
God of War Ragnarok
Returnal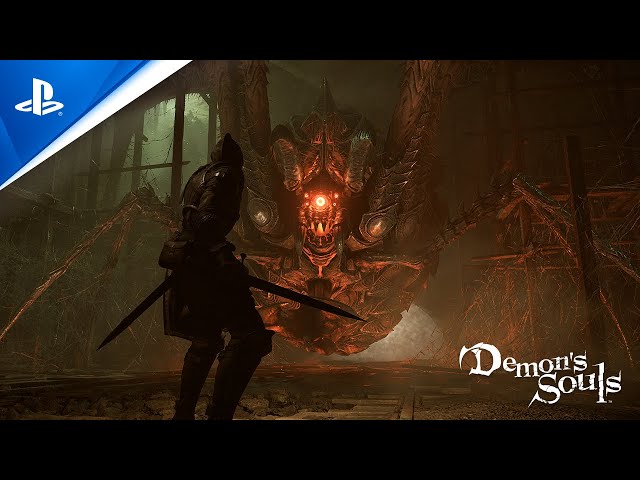 Demon's Souls
One of the most highly anticipated PS5 launch titles is Demon's Souls. Bluepoint took on the immense task of creating a ground-up remake of FromSoftware's PS3 epic, and have done an incredible job taking a 10-year-old, bug-filled game and turning it into a gorgeous PS5 masterpiece.
The whole Soulsborne sub-genre started with Demon's Souls, so new and old fans of the series will enjoy this brutal original. There will most likely be some fresh additions to the game as well, so even Demon's Souls experts will be kept on their toes.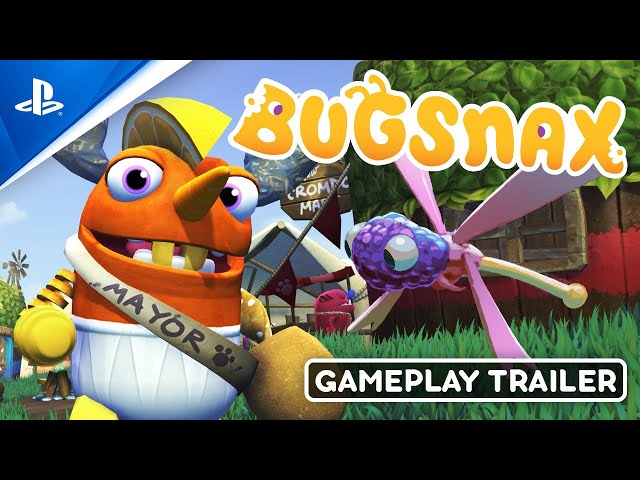 Bugsnax
The latest offering from Octodad developer, Young Horses, is a bizarre adventure in which you play as a newspaper reporter that ventures to a mysterious island to follow up on a letter received from disgraced explorer, Elizabert Megafig. Once you arrive on the island, the native half-bug, half-snack Grumpuses advise you that Megafig has gone missing.
If zany first-person adventure games with strange stories are up your alley, Bugsnax will be available to PS Plus members for free from November 12 until January 4, 2021, as part of your subscription.
Marvel's Spider-Man: Miles Morales
The follow-up to Insomniac's first Spider-Man game is a shorter affair, but it's no less exciting to swing around Manhattan as the new superhero in town. Miles Morales takes on the spider-mantle and needs to use every ounce of his newfound powers to save Harlem.
With more story goodness, fantastic new (and returning) characters, and a host of awesome suits and powers to unlock, Spider-Man: Miles Morales is the perfect addition to your PS5 collection. Plus, with near-instant fast travel and smooth 60fps from the powerful PlayStation, it's the best way to test out your new kit.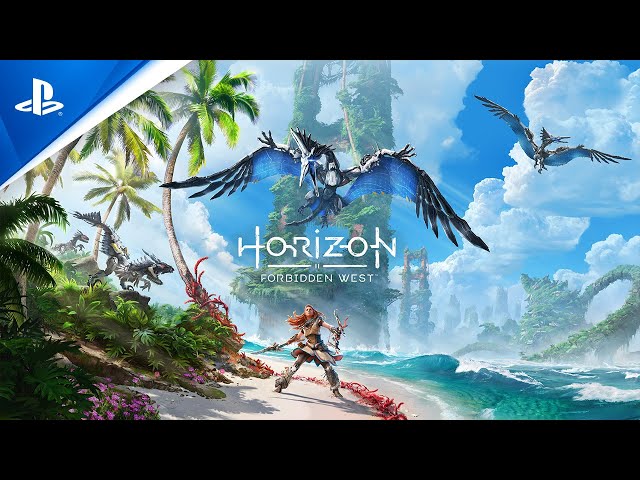 Horizon Forbidden West
Horizon Forbidden West is a sequel to Guerilla Games PS4 epic, Horizon Zero Dawn, and sees Aloy return to a post-apocalyptic America ruled by robotic wildlife. As you explore from Utah to the Pacific Coast in this open-world action RPG, you will be tasked with finding a cause for a mysterious plague that kills all it infects.
Horizon Zero Dawn blended sci-fi and nature in an immersive and exciting way and was undoubtedly one of the most beautiful titles to grace the PS4. From what we have seen of Horizon Forbidden West so far, you can expect no less from the sequel when it drops on PS5 in 2021.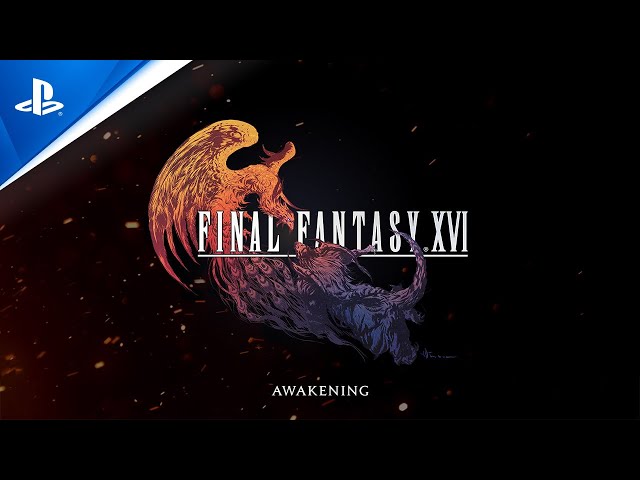 Final Fantasy XVI
Final Fantasy XVI sees you play as protagonist Clive Rosfield in a brand new adventure set in the world of Valisthea. As seen in the Awakening trailer, many wars have been fought over the Mothercrystals surrounding Valisthea in years prior, and when you begin the game, the land is in a time of uneasy peace. As the fragile peace starts to deteriorate, you must protect your younger brother against the encroaching war.
Final Fantasy XVI is being produced by Naoki Yoshida, who is known for rescuing the original Final Fantasy XIV project from its disastrous launch. Knowing this has increased the hopes of many fans who are hoping for a return to grace for the series after a few tumultuous years. You can expect to see Final Fantasy XVI on PS5 sometime in 2021.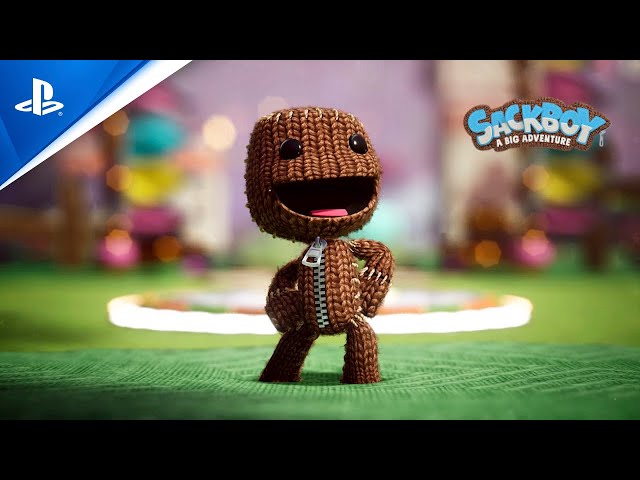 Sackboy: A Big Adventure
It's been over five years since we've heard from the adorable, puzzle-solving knitted Sackperson, but now he's back with more outfits and sass than ever before. Sackboy is part of the Little Big Planet series, a 3D platformer franchise known for being great couch co-op fun that is suitable for the whole family.
Sackboy is often seen as a PlayStation mascot, so it's no surprise Sackboy: A Big Adventure will be seen at the PS5 launch on November 12.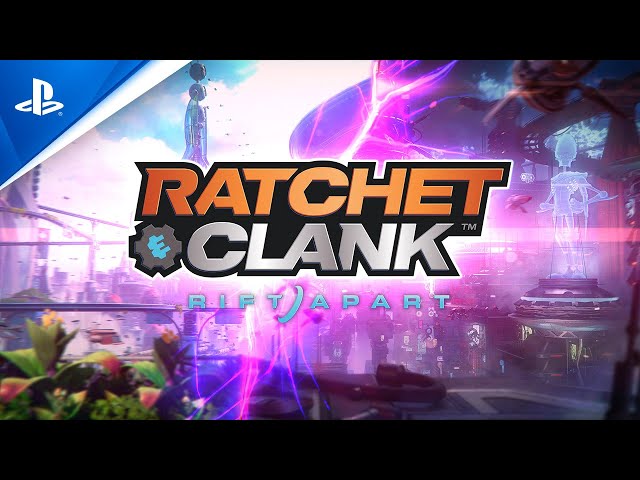 Ratchet and Clank: Rift Apart
The iconic duo is back, travelling through inter-dimensional portals, riding hoverboards, and facing up against old foes. Ratchet & Clank is an action platformer that has stood the test of time since its first title released on PS2 back in 2002.
Sony showed off some extended gameplay of Ratchet and Clank: Rift Apart during Gamescom Opening Night 2020. In this gameplay, you can see the game utilise the PS5's ultra-fast SSD to its full potential, as the two heroes leap through portals into new worlds and traverse large maps with seemingly no load time. Rift Apart is expected by March 2021.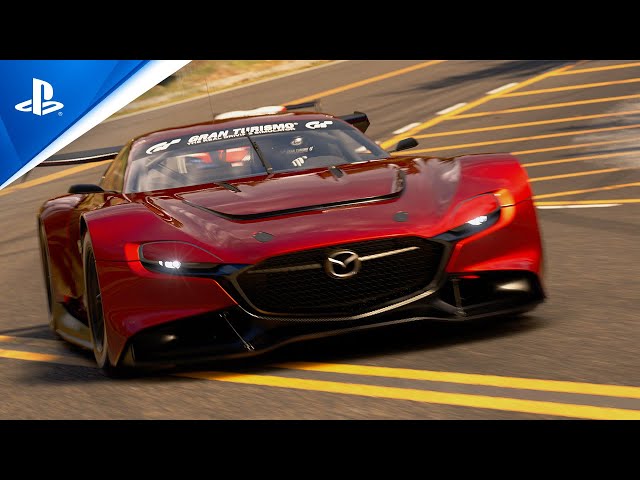 Gran Turismo 7
The newest addition to Sony's long-running racing series, Gran Turismo 7 reintroduces classic game modes such as the GT Simulation, driving school, and the single-player Car Collection Campaign, while still retaining the new GT Sport Mode that was introduced in Gran Turismo Sport.
Developer Polyphony Digital is boasting Gran Turismo 7 will have virtually no load times, full haptic feedback so you can feel every bump in the road through the DualSense controller, and 3D audio that allows you to hear the difference in engine noise between a Ferrari and a Maseratti. Unfortunately for racing fans, there is no release date yet.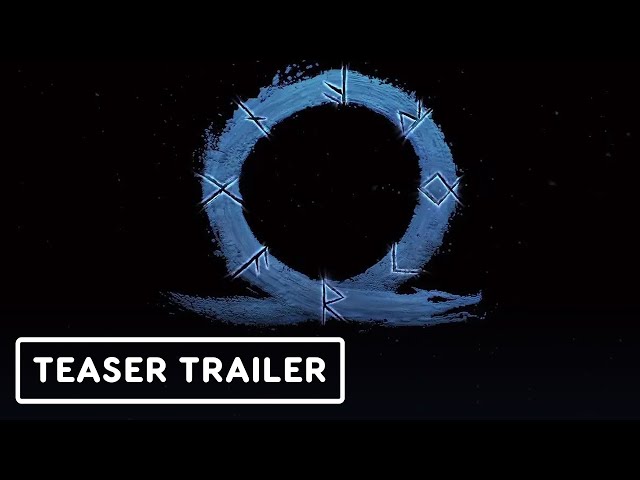 God of War: Ragnarok
Very little has been shown regarding the newest God of War outside of its logo, but we do know it will continue the story of Kratos and his son, Atreus. If the last God of War is anything to go by, you are likely to see some brutal combat and excellent character development set within Norse mythology.
It's not out until sometime in 2021, but we can't wait to see what the newest instalment to the series has to offer.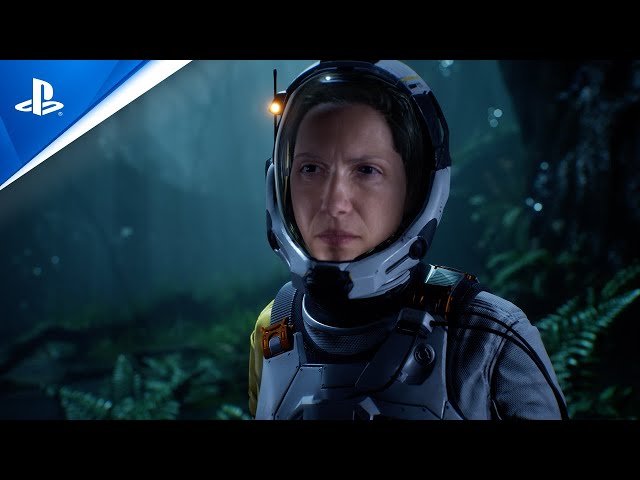 Returnal
Returnal is a gorgeous third-person sci-fi shooter with rogue-like and arcade elements. You play as a pilot who is stuck in a time loop on an alien planet, and with every death, you'll find yourself resurrected as you search for a way to escape and return home.
This psychological horror has plenty of replayability as every choice you make can lead to a different rebirth with new, evolving challenges. Returnal is set to release on PS5 in 2021.
There are plenty of other games coming to the PS5 at launch and later down the line, so we have compiled a list of the best PS5 games, which includes titles from both Sony's own studios and third-party developers.