Yes, Konami's franchise is back. Silent Hill has returned in a number of ways but one of the biggest is the fact that Bloober is working on a remake of Silent Hill 2. But, what is being updated with this new game, what changes is the team making, and when is the speculated Silent Hill 2 Remake release date? Well, below you can find out all the information you need to know about the game ahead of its release.
Silent Hill 2 remake release date speculation
The Silent Hill 2 remake release date hasn't been announced yet and we have only seen a brief announcement for the game. We imagine we will see more about the game sometime in 2023, so we may get a release window when we next get a look at the game.
But, if we were to guess we reckon it will arrive sometime in late 2023 or 2024.
Silent Hill 2 remake platforms
The Silent Hill 2 remake is set to launch on PS5 and PC. The game is set to be a 12-month-console exclusive for PS5.
Therefore, you shouldn't expect the game to hit Xbox Series X|S anytime soon. And, there is no guarantee it will even hit Xbox once that agreement ends if it is in place.
Silent Hill 2 remake trailer
The first Silent Hill 2 remake trailer was revealed at the Silent Hill Transmission, which shows off Bloober Team's remake of the game. This version of the game sees the return of Masahiro Ito and Akira Yamaoka and is from an over-the-shoulder perspective.
The team at Bloober are aimed at blending the "old and the new" of the series and making the game as important as it originally was, but this time in Unreal Engine 5. Mateusz Lenart, the creative director of The Medium is the lead director on the game and a brand new sound design and music style was implemented for the remake.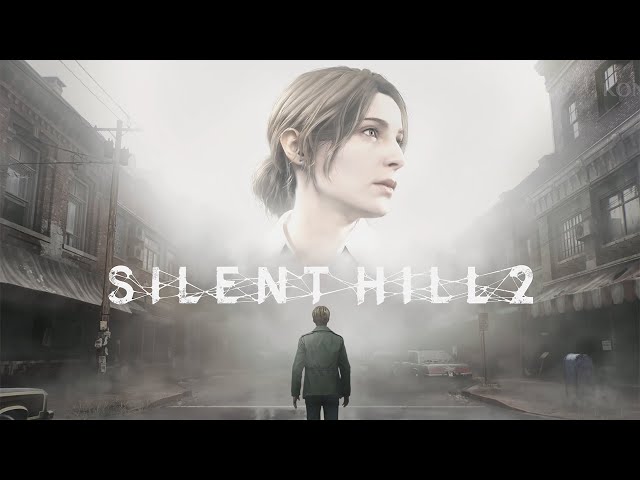 That is everything we know about the Silent Hill 2 remake release date. We still have a lot more to see and a long way to go. So, be sure to keep this page bookmarked and keep an eye on The Loadout for more coverage of the series. But, if you want a bit more horror before then, check out our guide on the best PS5 horror games and the best Xbox horror games.