When is EA FC 24 early access? While EA Sports latest soccer sim isn't too far away now, that's not stopping players wanting to jump into the game even earlier than its full release date. As with the FIFA series in the past, EA Sports is offering FC 24 early access to players who want to jump the gun – but this year, players can get going an entire week early.
For those wanting to beat the crowds on the FC 24 release date and be the first to experience the start of the EA FC era, early access will give you seven whole days to get your head around the new FC 24 Evolutions mechanic in Ultimate Team, unearth FC 24 Wonderkids in Career Mode, or learn the new FC 24 skill moves on offer. Here are all the details you need on when early access begins, and how to get it.
EA FC 24 early access release date
The FC 24 release date is Friday, September 22, 2023, seven days before the game's full release date. During early access, you will have access to all game modes, including Ultimate Team.
Typically, for previous FIFA titles, EA Sports gave players five days of early access. Now, the offering has been increased to an entire week, which is great news for Ultimate Team traders wanting to get ahead in the market, for Pro Clubs and Volta fans who want to start ranking up their pro, or for Career Mode players to start blasting through a new save.
During early access, there will also be a special promo going on in collaboration with Nike. The MAD Ready campaign will feature special cards for players such as Enzo Fernandez and Federico Chiesa.
How to get EA FC 24 early access
To get unlimited FC 24 early access, you need to pre-order the Ultimate Edition of the game. However, EA Play or Xbox Game Pass subscribers can also technically play early thanks to a free ten-hour trial, which can be used during the early access period.
For those that know they'll be committed to FC 24 for the long haul, pre-ordering the Ultimate Edition is probably the smartest play for you when it comes to getting early access. Even if you're reading this after the early access window began on September 22, purchasing the Ultimate Edition will still let you in for however long there is remaining of early access, up until the full release date on September 29. For more details on pre-ordering, check out our FC 24 pre-order guide.
For those still on the fence or not wanting to part way with extra cash just for the sake of EA FC, tapping into the free ten-hour trial is the route you'll want to go down.
If you're subscribed to EA Play, you'll be able to access this trial for no extra cost. That also extends to those with an Xbox Game Pass subscription, because EA Play is included as part of that service. Any progress you make in those ten hours will carry over for the actual release of the game, if you do decide to purchase the full game.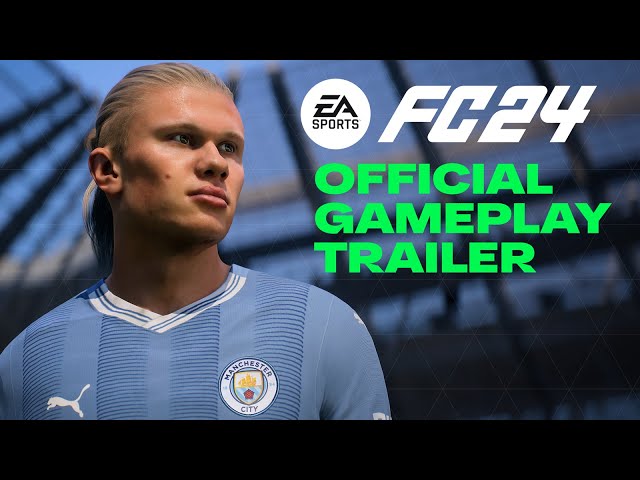 Should you pay for FC 24 early access?
As mentioned, we'd only really recommend spending extra money on the FC 24 Ultimate Edition if you're a long-time FIFA player who knows that they'll be playing the game for several months after launch. There are several other in-game benefits you get for purchasing the Ultimate Edition, so it's not like you're getting early access as the only bonus. However, the Ultimate Edition probably isn't worth it if you're a sporadic or casual player.
If you're an existing EA Play or Game Pass subscriber, than you should absolutely hop into the complimentary trial and see what you make of FC 24. If you really want early access, but haven't bought the Ultimate Edition, then tapping into your subscription is recommended.
If you're not a subscriber to either service, haven't pre-ordered the Ultimate Edition, and still want FC 24 early access, buying a Game Pass subscription for a month is what we'd do. That way, you can get early access, plus hundreds of other games (including some of the best sports games and best racing games) that you can try as well.
Well, that covers all the EA FC 24 early access details. For more details, check out our guide to the top 100 players in the FC 24 ratings, and see how FC 24 chemistry will work in Ultimate Team this year, as there are a couple of small tweaks.