If you are looking for a Redfall walkthrough to get yourself started then look no further as we have a selection of guides within this article to get you started. From beginning your journey as one of the characters to finding some great weapons to complete on the map, chances are something in this article will help you in your playthrough.
So, if you are jumping into Arkane's latest game on PC, Xbox, or Game Pass, look no further. You can find out everything you need to know about Redfall below and the co-op experience Arkane Austin have cooked up.
Redfall walkthrough
Our Redfall walkthrough has a bunch of tips and guides to help you out as you are playing through the game:
As you can see there should be more than enough tips here to get you started as you explore the town and work on clearing out the map and taking down vampires, unlocking the safehouses in the process. What are you waiting for, get to it!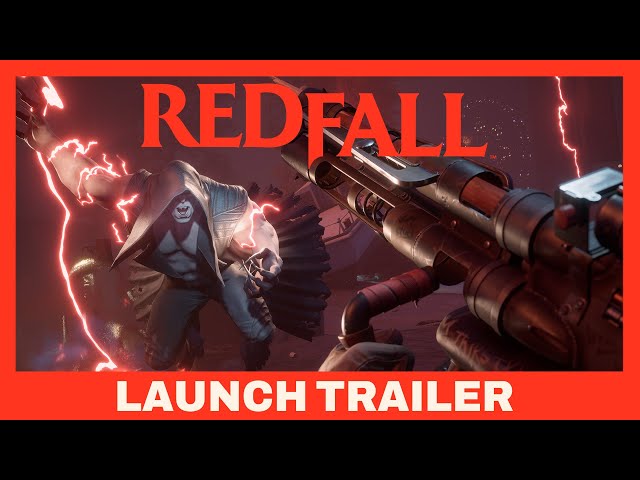 Now that have read through our Redfall walkthrough and have some good guides to get yourself started, keep an eye out for our Redfall review. You can also take a look at what else you can play on Game Pass with our Game Pass games list if you want something else once you are done playing.