Arkane is known for creating diverse, interesting, and memorable locations and Redfall, Massachusetts is looking like another great location from the developer. But, with a large open world to explore, you will want to know what to expect from the Redfall map and what there is to do.
This will be the latest open-world from Arkane, and the first true open map from Arkane Austin after the release of Dishonored 2 and Prey, which had areas that were split apart by loading screens. As you traverse the world, you will make use of the guns and abilities each of the Redfall characters has to get around and survive.
Redfall map
Redfall's map is a large suburban town that is full of explorable buildings, locations, and districts. In terms of size, it is significantly larger than Talos-1 in Prey. In fact, in a developer diary, the whole of Talos-1 could be put into one location in Redfall, showing just how big the world is.
We do know that District 2 in the game in more rural than the residential areas of the town, but we are waiting to see and hear more about the map as a whole. We will be sure to update this guide after the Xbox Developer Direct on January 25, 2023, where we will see more of the game. But, for now, you can see the developer diary for Redfall below: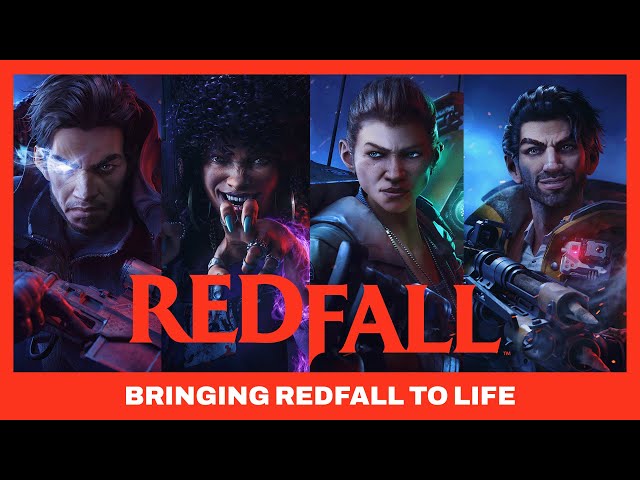 That covers all you need to know about the Redfall map. Now you are prepped and ready to start taking down the vampires, why not read up on the Redfall weapons to see the arsenal you will have at your disposal?