Arkane is known for creating unique and inspired locations, unlike anywhere else in other first-person games. But, when it comes to their latest game, is it set to be new and exciting or similar to what we have seen before? For example, is Redfall open world? Does it have any unique mechanics?
In this guide, we will go over the structure of Redfall's world and what you can expect from it. With Redfall on Game Pass and a host of Redfall vampires populating the town, you will have a lot to keep you busy, whether you are playing alone or teaming up with your friends.
Is Redfall open world?
Redfall is indeed an open-world game with a fully seamless town to explore and fight zombies in. The open world will be split into a number of different large districts that take you around Redfall, Massachusetts, from dense streets to residential suburbs, and rural farmland.
We don't have a full idea of the open world just yet and how it will work as we haven't seen much exploration in gameplay. However, this will be Arkane's first true open-world with no load screens. We should hopefully see more at the Xbox Developer Direct on January 25, 2023. For now though, you can see the developer diary discussing the map and more below: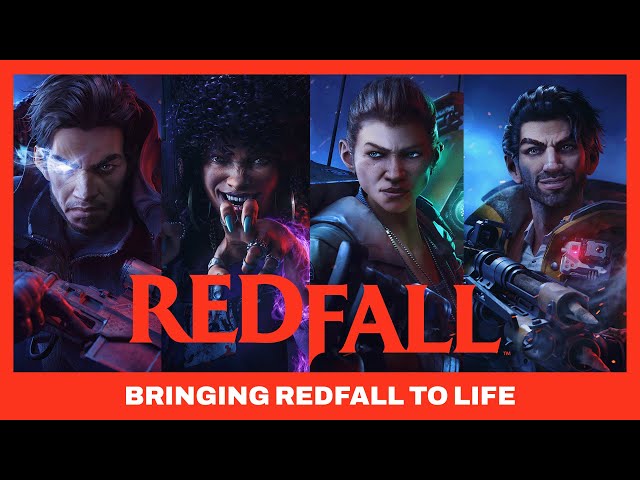 That covers what you need to know about the Redfall open world. If you are planning to take a trip to the town of Redfall yourself later this year, be sure to check out our guide on the four Redfall characters you can play as, as well as the different Redfall weapons they can wield.