If you are beginning a playthrough of Redfall, you may be wondering exactly what all the different Redfall difficulty levels and modes mean. They all have unique names and to get yourself ready for a vampire-filled adventure we have a full breakdown of them below.
Alongside the difficulty modes at the start of your journey, you will also need to make the choice of which of the four Redfall characters you want to choose. Once you begin a playthrough, you can't switch so the choice is important especially as you are making your way through the full Redfall length as we did for our upcoming Redfall review.
Redfall difficulty levels list
The Redfall difficulty levels and settings are:
Daylight – Easy, enemies are weaker
Dusk – Medium, base-level challenge
Midnight – Hard, enemies are tougher
Eclipse – Veteran, enemies are extremely deadly (unlocked after completing the game once)
As you can see there is a decent selection of difficulty modes in the game and you can pick and choose what works for you. Overall, though, we suggest starting on Dusk or Daylight even as the game can be quite challenging, especially when playing solo.
But, if you are playing Redfall multiplayer co-op with your friends, then you can perhaps go for a harder difficulty mode.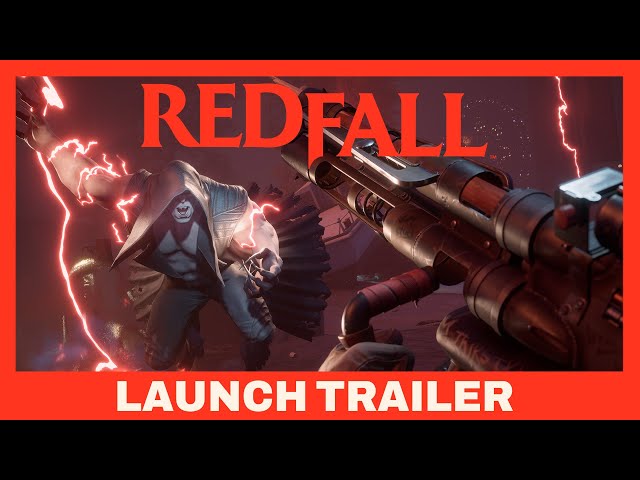 Now that you know all about the Redfall difficulty levels and modes, you can jump into the game and begin exploring the Redfall map. For even more on the game, be sure to check out our Redfall walkthrough article.