Find out the Redfall length in this article as we will break down the time it should take you to finish all the campaign missions in the game with your character of choice. This is likely a question you will be asking yourself if you are jumping into the game on PC, Xbox, or Game Pass.
While making your way through the game you will complete a number of Redfall missions throughout the game's map as you hunt down vampires and other human cultist threats. But, depending on whether you focus on the story or do some exploration the game time can vary decently as we found during our Redfall review, which is on the way.
Redfall length
Redfall is around 18-22 hours long if you focus solely on the campaign in the open world. But, if you also do some side activities and side missions the game will run you about 30 hours or so. Of course, this might be slightly quicker if you are playing with friends in co-op.
While in Redfall multiplayer co-op, you can also mix and match abilities which might speed things up. Or, if you are playing solo once finishing the game you can also repeat it on a harder difficulty and experience the other characters' abilities.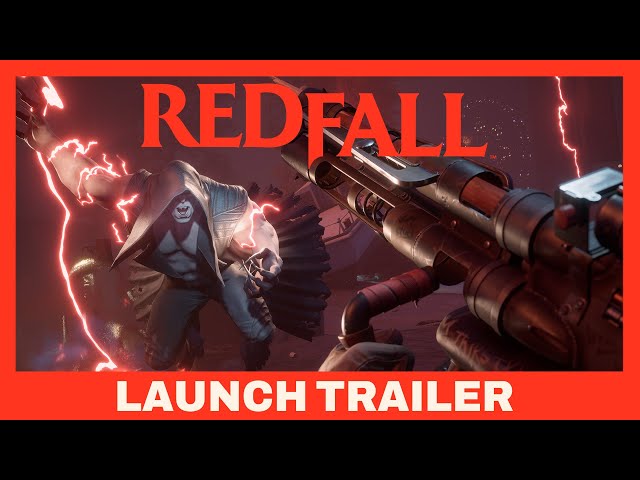 Now that you know the Redfall length, it's time to jump in team up with your friends or take down vampires alone. To see who you can play as, check out our Redfall characters guide which goes over all four choices you have, as well as our guide to all the different Redfall weapons categories in the game.