After Arkane Lyon made some steps forward with Deathloop multiplayer, Arkane Austin is doing the same with Redfall. The open-world shooter will have co-op, allowing you to jump in with your friends or hop back out whenever you like. But, how exactly does Redfall multiplayer co-op work?
Below, you can find out as we will touch on the ways in which you can play with your friends and how you can bring them on your vampire-hunting missions with you. Plus, there are a few caveats as to how multiplayer will work as you are exploring the Redfall map and completing the story, so you find information about them as well before you stumble upon them by accident while playing.
Redfall multiplayer co-0p
Redfall multiplayer co-op is completely seamless and allows you to play the game with up to three of your friends in parties of four. These players can choose any of the Redfall characters and combine abilities, weapons, and traversal options to take down threats and save the town of Redfall.
In addition to playing with friends in the co-op game, you can choose to play alone throughout the whole game, so whichever suits you better is an option. While the game can be fully played with friends, unfortunately, story progression will only move forward for the host player when creating a game from the main menu. If you leave your group and go and play solo you will have to restart from the last mission you were on in your solo game effectively negating any progress you made. However, gear and equipment will be retained. You can very easily join friends from the menu, however. But, you need to not be in a game already.
You also won't be able to switch characters during the middle of a playthrough, instead having to make a whole new character and start the campaign again from the beginning or make a new character and rejoin your friend if you want to switch who you play as, which we discovered in our Redfall review.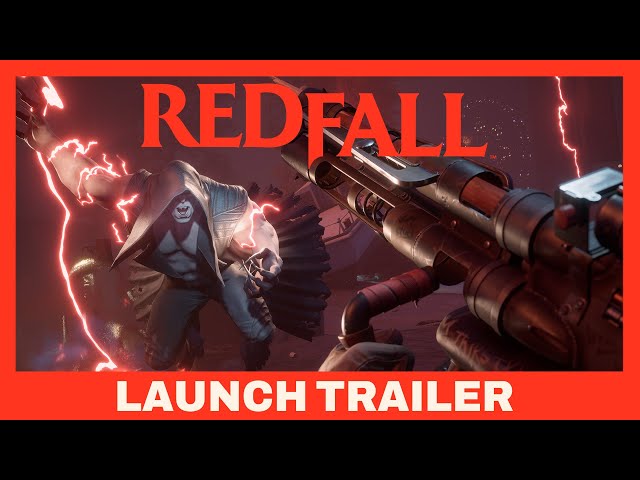 Now you know all about Redfall multiplayer you can jump in and explore for yourself, including with Redfall on Game Pass. For even more tips and guides check out our Redfall walkthrough which goes over the key things you need to know when playing.