There are a bunch of Redfall missions for you to take on with Jacob, Layla, Remi, or Devinder, but where is each one located and how long will they take you to finish on average? Well, we have the full list covered here so you can be prepared when you venture out into the overtaken, vampire-filled town.
In order to be prepared for your mission, however, you will want to bring a good selection of the Redfall weapons with you so that you can take on any situation, whether you are being rushed by vampires or cultists. Mixing character abilities when playing Redfall multiplayer co-op is also key to surviving the threats in these missions.
Redfall missions
There are 24 Redfall missions in the list is as follows:
Dead in the Water – Shadetree Heights
Two Birds One Stone
A Grave Situation
Giving You Tomorrow
A Voice in the Dark – Basswood
Fall Like Lightning – Heritage Rock
The Hollow Man
Amelia's Memorial
To the Other Side
Welcome to Burial Point
What Does Bellwether Know
Keeping Hope Alive
One of Us
Bloody Tom
Key to Wellness
Lost in the Fog
Kill Miss Whisper
The Festival
The Black Sun
We are actually still working our way through the game as we haven't quite finished it yet. But, we will be updating this list in the coming days with the final missions of the campaign which take place across Redfall's maps, yes there is more than one.
Most of these missions though will take you around 30-45 minutes depending on if you die and how effective you are at taking out the vampires and their cultists. If you do happen to die though, you will get sent all the way back to the Fire Station and have to trek back out into the open world to get to your objective again.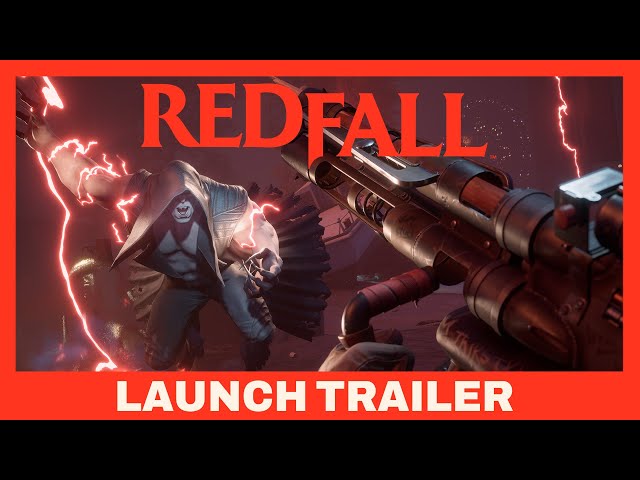 There you have the Redfall missions list. For even more on the game, be sure to take a look at our Redfall walkthrough which has guides to get you started. You can also find out exactly how long all these missions will take you with our detailed Redfall length guide.