If you're looking forward to throwing together a squad in Ultimate Team when FC 24 drops, today is the day you need to start your planning. Following a sprinkling of FC 24 ratings from EA Sports over the last few days, the veteran soccer game developer is finally sharing the full FC 24 player ratings database with the world. While this doesn't directly relate to FC 24 being one of the best soccer games of all time, it's certainly far from a bad thing – in more ways than one.
Ahead of the FC 24 release date, EA Sports is sharing the complete player database for it's upcoming soccer game online. Whether you're just looking for the best FC 24 5 star skillers available at launch or you want to check something like the FC 24 Manchester United ratings ahead of the FC 24 Web App release date, this really is the best news. There's over 18,000 player ratings to explore, so you might want to set aside some time to check it out.
All you need to do is head to this official FC 24 player ratings database site if you want to check out the player database yourself. Or, you can head to Futwiz for a slightly different look – one which should be updated with even more detail as time continues. Whichever one you look at, you'll be able to sift through all the best FC 24 GK players out there, the best FC 24 CM players out there, and (as you might imagine) every other position.
Not only will you be able to see base stats here, but you'll also be able to see what each player's FC 24 PlayStyles are, their work rates, and (of course) a detailed breakdown of how they have that 90+ shooting stat – some players are just really good at volleys.
You'll also be able to check out all the FC 24 women's ratings; we expect quite a few of the top players in the women's game to be meta picks, looking at the stats we have seen so far. You will be able to filter between men's soccer and women's soccer, leagues, positions, nations, and then sort by OVR or a specific stat. It's as comprehensive as it can get, pretty much.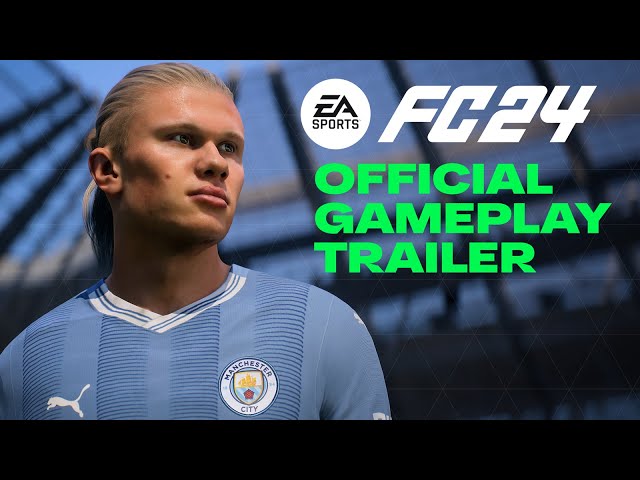 We know the FC 24 ratings already see Real Madrid's Valverde join the illustrious 'Gullit Gang' – where every rating on the card is over 80 – but this should give you the chance to find out everyone who's joining him there. If you're looking for a team of all-rounders, which is useful if you plan to play aggressive attacking soccer while also sitting deep, this is where you want to be looking. Of course, though, using some of the best FC 24 wingers would do the trick too.
If this is only making you more eager to play, you can find out more about FC 24 early access right here. We also have the latest on FC 24 Icons and FC 24 Heroes here – the ratings for all of which should also be available online now thanks to this database update.