Developer EA Sports reveals the latest batch of FC 24 ratings, and this time around the FC 24 La Liga ratings are available to dissect. However, the most important of this for FC 24 Ultimate Team players will be keeping an eye on Real Madrid's Federico Valverde, who joins the highly prestigious 'Gullit Gang'.
Following the recent FC 24 Arsenal ratings and Man United ratings, EA Sports unveils Valverde's FUT card boasts statistics all over the 80 mark – the key trait to be part of the Gullit Gang. While Valverde certainly isn't the first base gold card to be part of the legendary collection, it makes the Real Madrid player a valuable commodity for consideration in FC 24 Ultimate Team.
Without the aid of being a Special Card, previous FIFA games have kept entry into the Gullit Gang extremely rare for base gold cards. Before Valverde's new addition to FC 24, Leon Goretzka achieved the feat before in FIFA 22 Ultimate Team.
Looking at Valverde's statistics and adding them up gives the Real Madrid player a total of 499 points, leaving him only 4 points away from matching Wayne Rooney's FIFA 11 card. Comparatively, Goretzka's FIFA 22 rating racks up an overall score of 496, placing him just them. Valverde made his debut for Real Madrid originally in 2016, transferring over to Peñarol, initially getting his start in Real Madrid's reserve team Castilla. His first goal would come against Albacete in December of the same year.
Many of you will be familiar with Valverde's prowess during his re-transfer to Real Madrid in 2018, making his UEFA Champions League for the team against Viktoria Plzeň. Since then his reputation has increased, especially in regards to FUT. Valverde's previous rating in FIFA 23 amounted to a grand total of 86, with a possible potential of 91 according to the FIFA 23 Career Mode database.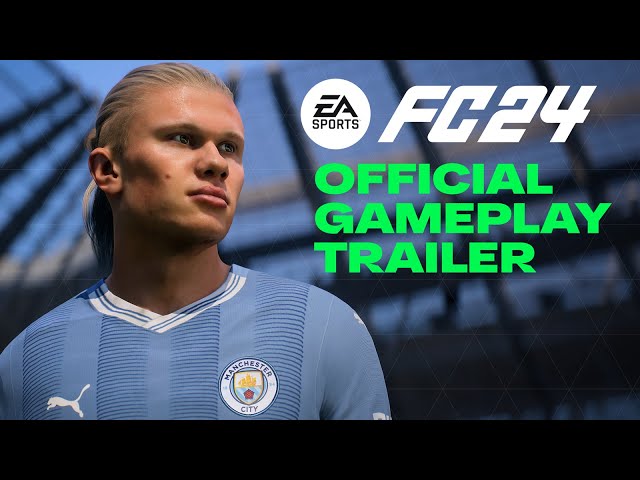 There's still plenty to catch up on before the FC 24 release date, aside from some impressive player ratings. We've got all you need to know about FC 24 early access, speculation about the FC 24 Web App release date, and the latest information on all the FC 24 Icons.