When is the Skate 4 release date? EA's skateboarding series Skate has rivalled Tony Hawk's Pro Skater in recent years in the conversation of which series is the best skateboarding game. But, it's been 12 years since Skate 3 came out, set the YouTube world alight, and had us falling from our plywood and breaking bones in the quest for pulling off the perfect kickflip. However, a follow-up is finally on the horizon. We're all looking forward to the fusting off our boards and trying for a 900 on the halfpipe.
But, this time we all look like Steve Buscemi from the 30 Rock meme because it's been so long since the last game – how do you do, fellow kids? – and we'll be lucky if we make it to 180 degrees before complaining of sore knees and needing to rest.
Skate 4 release date speculation
Skate 4 doesn't have a release date. However considering development has been going on for a few years now, a release date in late 2023 or early 2024 wouldn't seem too surprising.
Information from Tom Henderson via Exputer suggests that it is currently unknown. Although, the latest trailer for the game does show that they are still early on finalising the core concepts and mechanics of the game which could mean it is set for sometime later in 2024.
In a developer video in July 2022, Full Circle said that the game will arrive when it is ready. The team are aiming to get the feel of skating and the game just right before they launch, according to Daniel McCulloch, general manager of Full Circle.
Skate 4 playtest
A Skate 4 playtest will take place in July 2022. You can also sign-up for a chance to access to the playtest right here.
This means that at least some players will be getting their hands on a playable version of the game soon and we will no doubt have gameplay footage and impressions to give us an idea of what to expect when Skate 4 eventually launches.
Skate 4 platforms – is Skate 4 on Xbox One, Xbox Series X|S, PS4, PS5, or PC?
EA has confirmed that Skate 4 will release on PC, PlayStation, and Xbox. PC is a first for the series, however, specific PlayStation and Xbox platforms were not announced so we don't know if it will be a next-gen only game or not.
PC_confirmation.exe pic.twitter.com/ubLRKoCw9P

— skate. (@skate) August 26, 2021
Skate 4 gameplay
We have seen the first Skate gameplay in the playtest trailer which shows off our first look at the game.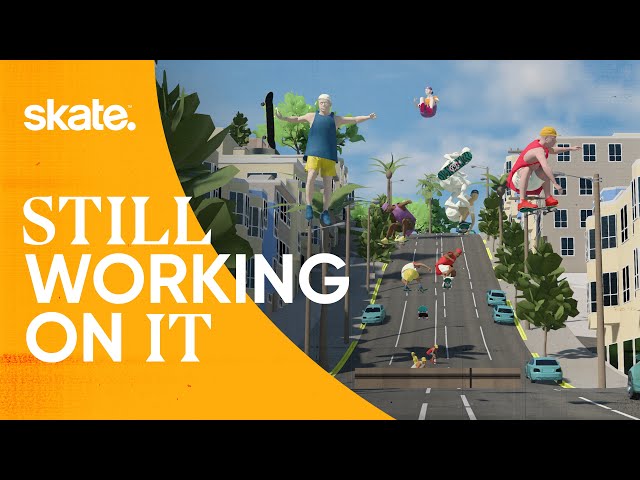 A later deep dive into Skate's development also showed off more early gameplay without final textures and additional looks at some of the scenes in the trailer.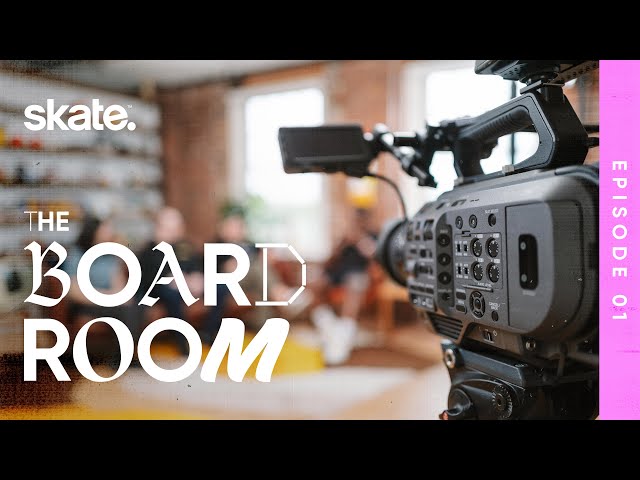 This is everything we know about Skate 4 so far. To find out more about upcoming PS5 games or upcoming Xbox Series X games while you wait for more Skate 4 news, then read some of our guides, which tell you everything coming soon on the consoles.