Skate 4 is by far one of the most exciting games on EA's upcoming roster of titles. Twelve years since the release of the last game, skateboarding fans have been dying to get a new entry in between Activision's remasters of Tony Hawk games. But, now you can get access to the upcoming game early through a playtest. And, this article will cover how to sign up and access that Skate 4 playtest.
The game is in a "pre-pre-pre alpha" state according to EA, so you shouldn't expect the full release anytime soon. But, the playtest does give us a good idea of what EA is going for with the long-awaited sequel.
So, be sure to keep reading below to find out how to sign up and access the Skate 4 playtest so you can be in with a chance of getting your hands on the game.
How To Sign Up And Access The Skate 4 Playtest
To sign up and access the Skate 4 playtest, all you have to do is log in to your EA account on their playtesting website and opt in to the Playtest on your desired platforms.
The website is easy to navigate and the Skate playtest is clearly shown under the available ones.
Once you have opted in, you have a chance of being selected to playtest the game ahead of release as a Skate Insider. Signing up does not guarantee you will get in.
This playtest was announced alongside the first look at Skate 4 gameplay in a trailer on June 30, showing how far the game has come since the game's developer Full Circle was opened in 2021.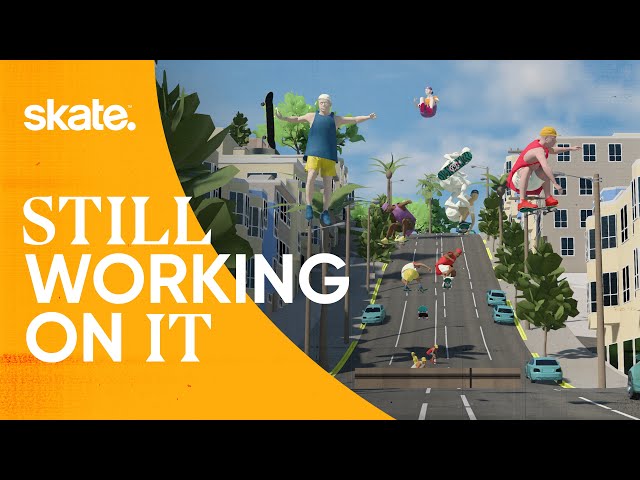 Additional gameplay and details were then shown off in a developer deep dive in July 2022.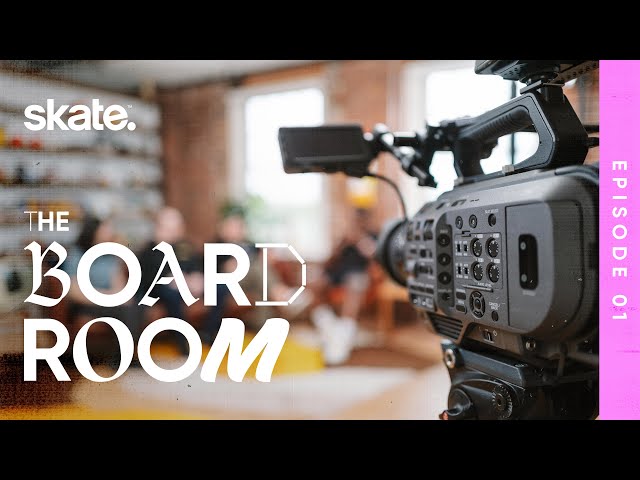 If you are waiting for the Skate 4 release date and don't happen to get in, you can actually play some of the older games on Xbox Game Pass right now. Check out the full Game Pass games list to see where you can kickflip in.
Xbox Game Pass Ultimate (1 Month) Xbox Game Pass Ultimate (1 Month) Microsoft $14.99 $1.00 Buy Now Network N earns commission from qualifying purchases via Microsoft and other programs.