It's safe to say that jumping into a game of Call of Duty Warzone really is a bit of a battle royale. It can get chaotic quick and you can end up with a quick trip back to the lobby if you're not rocking the best weapons at the time. So, it's important to make sure you're well-equipped with the best Warzone loadouts. If you want to know what the Warzone meta is looking like – and which class setups are the best – we have you covered.
We know it goes without saying that any conversation on the best Warzone loadouts has to be focused on the best Warzone guns available right now. However, there's so much more to your class than that. The right perks, the right secondary weapon, and the right equipment can all make a massive difference when it comes down to a duel in the final circle.
But, fear not, we will make sure you have everything you need to make a mark on your next drop into Caldera – or Rebirth Island and Fortune's Keep, while they're still available.
So, without further ado, let's get stuck in… Shall we?
Best Warzone loadouts for Season 4
There have been a few tweaks here and there, but here are our picks for the absolute best Warzone loadouts to use in Season 4:
These four classes should give you a great selection of options when it comes to making the most of the best Warzone loadouts available right now. Combat Scout features in all three and, in most cases, utilising Overkill is the best option.
Players should also look to balance long-range and short-range options in their classes – enemies can come at you from all directions and, with well-placed sniper shots, quite far away.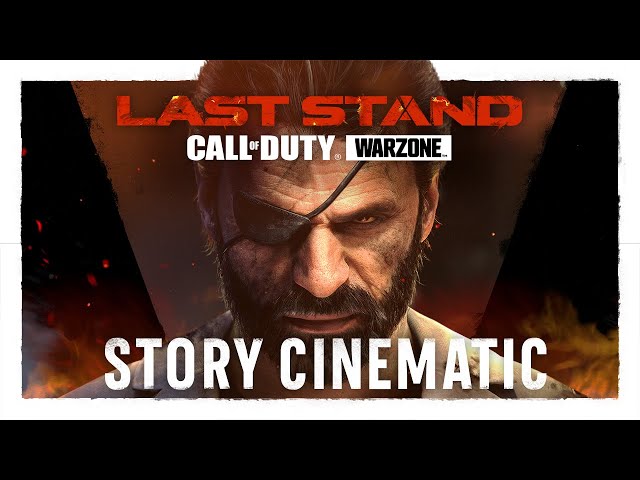 Best Warzone loadouts (Vanguard)
Here are links to our best Warzone loadout guides for guns that hail from Call of Duty Vanguard:
Assault Rifles
SMGs
LMGs
Shotguns
Other
BEST WARZONE LOADOUTS (Black Ops Cold War)
Here is our lineup of Warzone loadout guides for Call of Duty Black Ops Cold War weapons:
ASSAULT RIFLES
SMGS
LMGS
SHOTGUNS
SNIPERS
MARKSMAN + TACTICAL RIFLES
OTHER
BEST WARZONE LOADOUTS (Modern Warfare)
Here are all of our Warzone loadout guides for Modern Warfare's arsenal:
ASSAULT RIFLES
SMGS
LMGS
SNIPERS
Damn, that's a lot of guns. If you haven't found a good Warzone loadout out of that bunch, then you're clearly just too picky. Have fun out there in Caldera.