Warzone has plenty of dependable SMGs to call upon, but the ISO 45 shouldn't be overlooked by newcomers and Call of Duty experts alike. The best Warzone ISO 45 loadout takes advantage of its power and mobility, so we're here to break down how you can wield its advantages and get an excellent class ready to go.
The ISO 45 continues to climb up our best Warzone guns and weapons list, making itself an extremely appealing weapon in Warzone meta. Though Warzone deploys nerfs and buffs with each seasonal update, punch gun play keeps it within our rankings of the best battle royale games around. So, if you are jumping into Vondel or Al Mazrah, the ISO 45 is worth taking for a spin.
Warzone ISO 45 loadout
The best Warzone ISO 45 loadout is:
Muzzle: Spiral V3.5 Flash Hider – -0.10, +0.21
Rear Grip: EXP Shear, +0.70, -0.40
Barrel: 7″ Ex Raptor-V2, -0.21, +0.22
Stock: Demo Fade Tac, -1.20, -2.20
Magazine: 45-Round Drum
The core of this ISO 45 build comes courtesy of YouTuber 'EyeQew', though we've made some adjustments to maximize the weapon's run-and-gun potential in close-quarters scenarios.
Get yourself started with the Spiral V3.5 Flash Hider to help keep this fast-firing beast under control. Whereas EyeQew recommends .45 Auto Hollowpoint ammo to hide enemy skulls, we're going to swap that out for the 7" Ex Raptor-V2 barrel, giving you enhanced recoil control, and a buff to your effective damage range through our recommended tuning.
Apply the EXP Shear grip to utilize the snappy prowess of the SMG weapon family, making your target acquisition quicker in the process. This will improve handling, but you can take that further with the Demo Fade Tac stock. The ISO 45 can be unruly when it comes to recoil, so this addition will add some balance to your overall statistics.
You'll want to choose the 45-Round Drum to boost the ISO's magazine size, so you can take out more enemies before needing to reload.
As is the case with most SMGs, an optic isn't really worth it, and will severely impact your ADS. We don't want to comprimise your agility in battle, but if you are hankering for an optic, the Cronen Mini Red Dot works well. We'd recommend swapping out the Rear Grip in this case.
Best Warzone ISO 45 class setup
As great the ISO 45 can be with this loadout, the secret to unlocking all of its potential is through a solid class setup. This can initially be done by equipping Overkill in your perk slot and using the Cronen Squall alongside the ISO 45. This weapon has shifted up and down the meta over the course of different updates, but this Warzone best Cronen Squall loadout includes great attachment set-ups to make the most of it. You'll be able to fight at longer range with this mighty weapon in your arsenal.
When it comes to the other perks in your class, choose Double Time to improve your movement capabilities, while also using Fast Hands to help offset the long reload of the 45 Round Drum. Finally, select Overclock to round out the package of perks.
Opt for the old reliable choices of Drill Charges and Stun Grenades, when it comes to equipment. Nothing quite beats them in the battle royale, and the ability to rush into a room with enemies already disorientated or caught off guard is invaluable when using an SMG.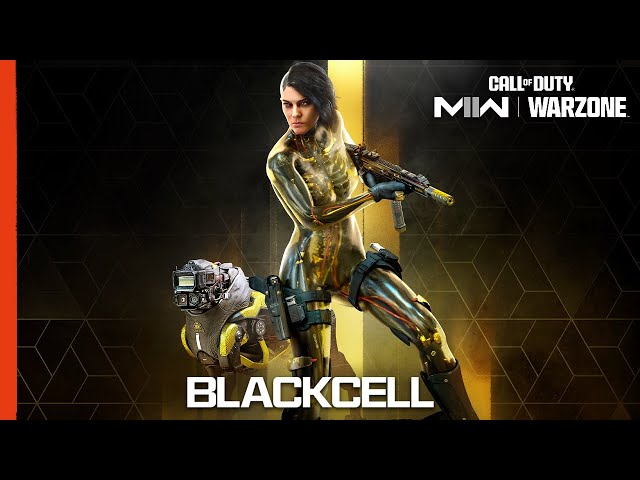 That covers the best Warzone 2 ISO 45 loadout in the game right now. This weapon and setup have a good chance to make it into our list of the best Warzone loadouts as the season goes on. So, be sure to keep an eye out for any shakeups in the top-used weapons in one of the best competitive FPS games out there right now. Happy hunting.