The Warzone meta continues to change, and you need to adapt with it. If you want to make your time in Call of Duty Warzone worthwhile, you need to be making the most of the current top guns, perks, equipment, and builds in Warzone Season 6.
While the best Warzone guns in this guide are the core of each loadout, there's a lot more to the game's meta than just the pieces of your arsenal that fire bullets. To conjure up some of the best Warzone loadouts out there, you need to consider pairing your weaponry with great equipment and even better perks.
What is the Warzone meta?
The current Warzone meta in Season 6 is:
Cronen Squall, ISO 45, M13B, Kastov 762, VEL-46 – meta weapons
Smoke Grenades (tactical), stun grenades (tactical), throwing knives (lethal) – meta equipment
Bomb Squad, Fast Hands, High Alert, Overkill – meta perks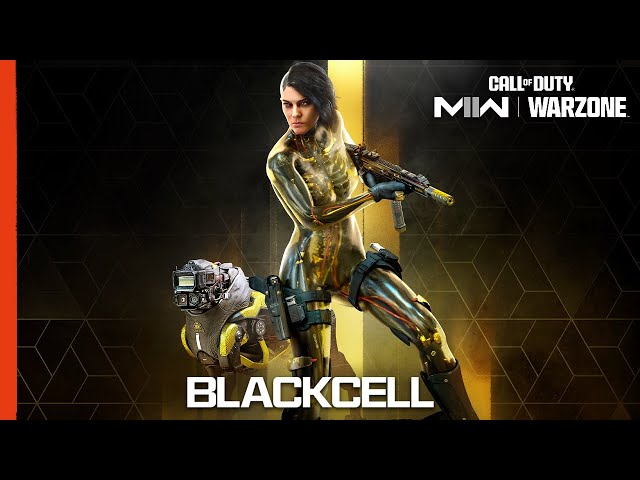 Cronen Squall, ISO 45, M13B, Kastov 762, VEL-46 – meta weapons
Powerful weapons are at the forefront of any good setup, and familiar Warzone meta weapons are back in the mix for Warzone Season 6. The Cronen Squall continues to be popular for both players and meta rankings, thanks to its versatility for newcomers and expert COD players alike. You can wield this mighty Warzone Cronen Squall loadout, which offers excellent control and stability, whether you're leading or supporting your teammates.
The ISO 45 keeps putting up a fight to remain the meta, and it won't be backing down anytime soon. This particular weapon is still one of the best Warzone guns available. Unparalleled SMG damage and mobility give it an edge above other choices, so setting up this Warzone ISO 45 loadout is your next priority.
We've been a fan of the M13B for some time now, ever since its original variant appeared in Verdansk days. It returned with a vengeance in the latest version of Warzone, bringing laser beam aiming and overall balanced stats to your setups. An excellent Warzone M13B loadout like this one will take you far in Season 6.
While the M13B is superb, you also can't go wrong with this meta titan, the Kastov 762. Like any Warzone gun, it has seen a fair share of nerfs and buffs, but constant updates can't keep this sublime choice down. Packing power in place of a faster fire rate, you'll destroy players with our Warzone Kastov 762 loadout.
If you want to switch things from using the ISO 45, the VEL 46 is still a great pick for Warzone Season 6. One of the more dominant SMG choices in the Warzone meta, our best Warzone VEL 46 loadout proves how incredible it can be at close-range.
Smoke Grenades (tactical), Stun Grenades (tactical), Throwing Knives (lethal) – best equipment
Smoke Grenades are still a staple for Warzone Season 6, providing you with easily deployed cover in the heat of battle. However, if this isn't your style, then Stun Grenades will slow down your enemies, letting you spray them to death with a nifty SMG.
Throwing Knives are always handy for quickly finishing off an enemy, especially if you're about to run out of ammo. Combined with the option to stealthy kill your targets, it can instantly down your foes, making it a must-have for the lethal slot.
Overkill, Tracker, Fast Hands, High Alert – meta perks
The perks you should prioritize are Overkill, Tracker, Fast Hands, and High Alert in the current Warzone Season 6 meta. You can become quite the force to be reckoned with thanks to this setup, improving your odds of survivability massively. We recommend giving them a spin in Warzone Ranked Play too, if you're feeling spicy enough for stronger competition.
Once you've put together your preferred weapon choices, using Overkill can bring them together, giving you more bang for your buck across any of the Warzone maps. Furthermore, with the addition of Vondel in Warzone previously, keeping an eye on enemy movement is vital throughout all of the many interiors you can enter. Using Tracker will make that job easier, and allow you to coordinate where enemies might be hiding.
Fast Hands is just too valuable for Warzone Season 6, as you'll want to swap between your weapons with the quickest speed possible. If you're opting to use some of the meta LMGs too, then Fast Hands is your best friend on the battlefield. Throw in High Alert, too, because there is always someone aiming at you – you just don't know it. Now you will, as High Alert will point out whether you're in the firing line.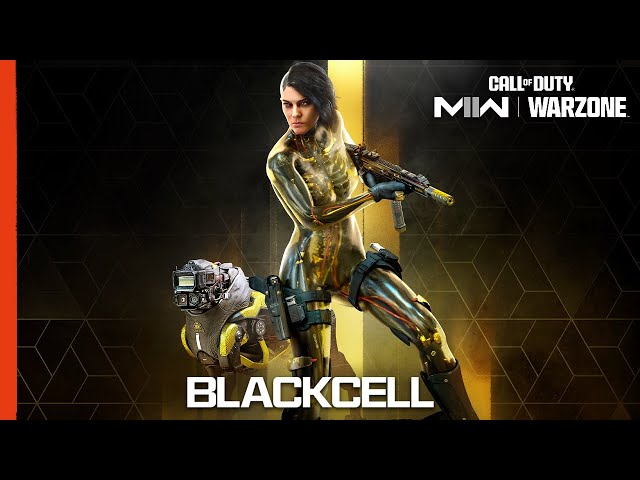 So, that's our rundown of the current Warzone meta. The game is one of the best battle royales and best competitive FPS games out there, so you will want to be able to succeed in matches for bragging rights to your friends, or just for your own personal achievement. These guns, perks, and equipment options will all help you do just that. You can also get prepared ahead of a refresh of the game in December after the Modern Warfare 3 release date in November.