Can you get a house in Starfield? With a whole universe at your fingertips, it's good to have a place to call home. Well, you're in luck then as that's where the Starfield houses and the housing system comes in. That's right, not only can you build settlements among the stars, but you can also get your own house in Starfield. So, here's everything you need to know about player homes in Starfield.
The Starfield release date can't come soon enough with all the exciting features on offer in Bethesda's biggest game yet – the Starfield file size is quite-literally four times bigger than Skyrim. If the Starfield outposts system and robust Starfield ships customization weren't enough, then it's time to invest in a more permanent home. But how do you get and buy houses in Starfield? Well, you're in the right place to learn all about just that.
How to get and buy houses in Starfield
Starfield houses can be bought in all the major cities in the game and a select few are earned from completing specific quests, as confirmed by Bethesda during a Starfield Q&A. This means there are at least five houses in Starfield.
Revealed in a Discord Q&A with the developers, it was confirmed that Starfield would have a player housing system, which was a welcome surprise. Given you can build settlements and houses using the outposts system, players weren't sure if there would also be homes you can buy and earn like Skyrim. Well, developers Will Shen and Emil Pagliarulo officially confirmed the existence of the much-requested feature.
In fact, Pagliarulo states that "You can purchase a dwelling in all the major cities in the game". However, even more enticing is his cryptic statement that "there's at least one that you get specifically for completing… something", which built upon Shen's comment that "some [houses] are rewards for specific quests."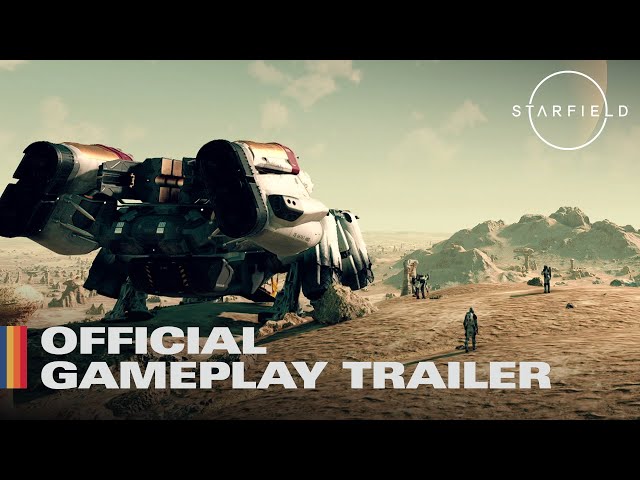 With four major Starfield cities confirmed so far, and at least one house earned by completing a quest, there are at the very least five houses to buy and earn in Starfield. However, given the thousands of Starfield planets, there could potentially be even more player homes to uncover, particularly if there are more major cities in the game. Like Skyrim and Fallout 4, it's believed that the player can own multiple houses in Starfield.
While it's yet to be confirmed, we expect that you will be able to customize your Starfield house, at least either the interior or exterior. Given the great lengths Bethesda has gone to in terms of player freedom and expression, with elaborate Starfield ship customization and Starfield character creation, it wouldn't be too surprising to see this approach applied to the player housing system.
However, since players can already build houses and bases using the outposts system, it could be that Starfield houses are intentionally more tailor-made, especially since they are located in the major cities that have established styles and stories.
Though the main story isn't overwhelmingly long, the massive world to explore makes the Starfield length potentially huge. Having a place to call home to kick back and relax in – or as a base of operations in the major cities – makes for a great way to spend your downtime or speed up questing in these locations. It's likely that you will also be able to fast-travel to your houses, so it could be perfect for traversing the massive universe with ease.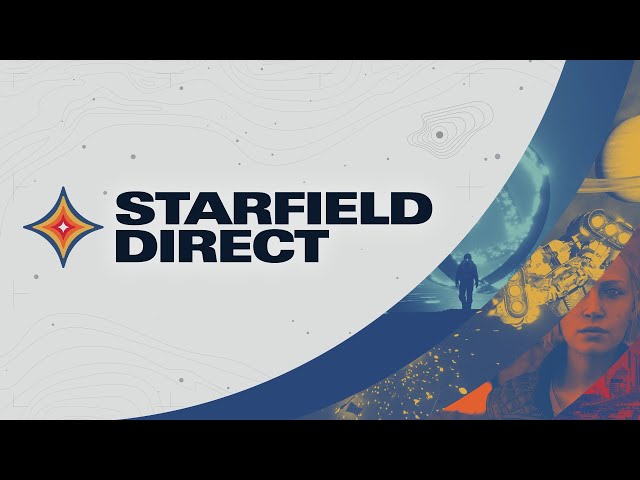 If it's anything like Skyrim, Starfield houses will also be perfect places to store loot, such as any Starfield legendaries you've earned, or copies of the best Starfield weapons, just in case you lose one.
So, that's everything there is to know about Starfield houses, how to get and buy a house, and what you can expect from the housing system. With so many interesting systems to engage with and stories to experience, it's no wonder why fans have been looking to place their Starfield pre-orders. After, it could easily be among the best RPG games – and the best games of all time, for that matter – once it's out in the wild.
Still looking for more? While a good Starfield wiki can be a handy source of information, our new Starfield Database goes further, offering you daily news, searchable databanks, and even interactive tools.