Having the best Honkai Star Rail builds will be necessary to take on the hardest content in the game. With that said though, there's a lot of moving parts that go into making a character build, from the character abilities and Eidolons, to the Relics and Light Cones that you equip them with. Thankfully, we've done all the hard work for you preparing the best Honkai Star Rail builds for each and every character in the game.
Before diving headlong into Honkai Star Rail builds though, it's a good idea to understand the fundamentals. This begins by exploring the many colourful and unique Honkai Star Rail characters, several of which are Honkai Star Rail free characters you can earn. These characters are split into different categories based on the Honkai Star Rail elements and Honkai Star Rail Paths, so check those out too. If you're waiting to dive in on console, then find out all you can about the Honkai Star Rail PS5, PS4 release date so you're ready to go on day one.
Honkai Star Rail builds
The best Honkai Star Rail builds for each character are:
With the ever-expanding nature of Star Rail's roster, we'll be sure to update this guide with more builds as new characters are released. Nevertheless, these are the best builds for each character.
Here you will find a rundown of what each character is capable of, including their abilities and Eidolons, and what the best Relics and Light Cones to use are. In some cases, we also provide alternative build options if a character can fill a variety of roles in a team comp.
When thinking about a build of your own, it's important to think about the main scaling stat of the character in question. For example, Luocha is a healer who scales based on his ATK stat rather than the usual max HP scaling for healers. This means that improving ATK is better for this character than improving his health. With this in mind, you'll be looking for Relics and Light Cones that do just that, or provide additional supportive benefits. You can find the main scaling stat of a character by viewing their ability descriptions.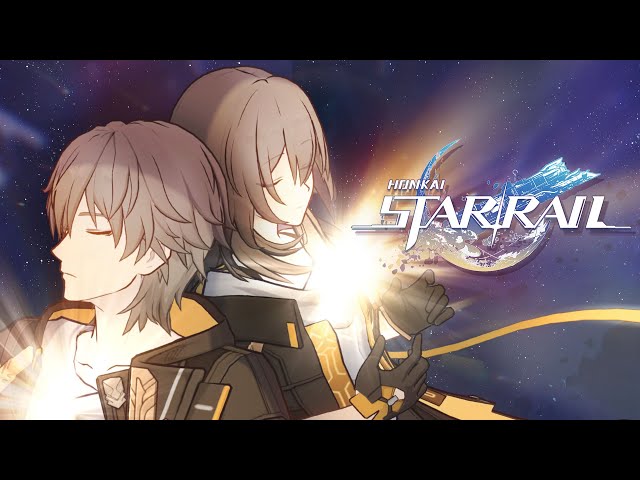 In terms of Relics, aim to have a four-piece set and a two-piece Planar set that synergises well with the stats and role of the character. For instance, a damage dealer would often want to increase ATK, Crit Rate/DMG, SPD, or overall damage.
Similarly, there are a variety of four-star and five-star Light Cones you can choose that will boost the power of the user significantly. The most important thing to consider when choosing a Light Cone is that it matches the Path of the character equipping it, otherwise they won't benefit from the effect. A Nihility character would want a Nihility Light Cone, whereas an Abundance Path character would want an Abundance Light Cone.
Now you know everything there is to know about Honkai Star Rail builds, including the best builds for each character and how to create your own loadout. No doubt you'll be wanting to tackle the Honkai Star Rail Forgotten Hall using your new builds, though it would be a good idea to have a lay of the land with our Honkai Star Rail tier list of best characters first.