HoYoverse is known for creating complex character systems and terminology, so you're likely to find yourself wondering what Honkai Star Rail Paths are. If that's you right now, then worry no longer because we're here to explain everything you need to know about Paths, including what they are and the various types.
Paths are a new feature with Honkai Star Rail, so whether you're a fan Genshin Impact or not, you'll need to understand what they are and how they work. If you're looking forward to giving it a go on console, find out the Honkai Star Rail PS5, PS4 release date and all the information on Honkai Star Rail free to play.
Honkai Star Rail Paths
The Honkai Star Rail Paths are:
The Abundance
The Destruction
The Erudition
The Harmony
The Hunt
The Nihility
The Preservation
Paths in Honkai Star Rail are classes that determine the role of the character in combat. These go hand in hand with the various Honkai Star Rail elements in the game to give each character a unique class and playstyle, no matter what Honkai Star Rail team comp they're in. Be sure to find out the best Honkai Star Rail builds for every character so you can make a diverse team of Paths and elements.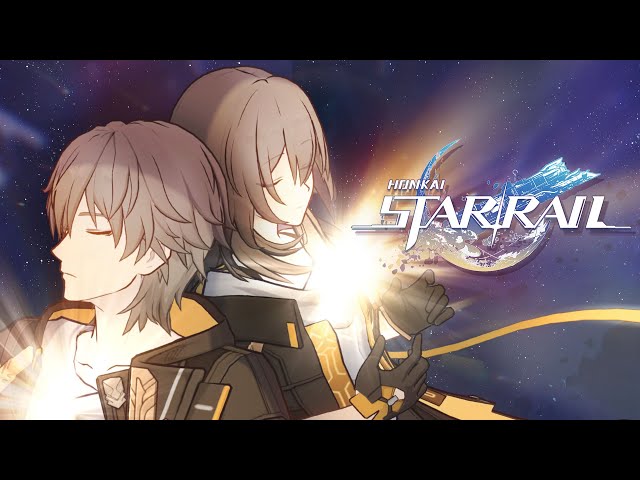 Each character has a predetermined Path that will dictate their role in a team, such as healer, single-target DPS, or tank. You'll want to make clever use of the large variety of Paths and characters available to create the best team compositions. There are currently seven Paths in Star Rail:
| | | |
| --- | --- | --- |
| Path | Role | Description |
| The Abundance | Healer | Strong healing capabilities make Abundance characters essential in long or tough combat encounters. |
| The Destruction | Bruiser | Balanced between damage and tankiness, Destruction characters take threats head on. |
| The Erudition | AoE damage dealer | Erudition characters make great multi-target, AoE damage dealers. |
| The Harmony | Offensive buffers | Harmony characters provide buffs to teammates, often boosting their offensive capabilities in some way, such as ATK. |
| The Hunt | Single-target damage dealer | Possessing high single-target damage, Hunt characters excel at defeating specific targets or bosses with ease. |
| The Nihility | Offensive debuffer | Nihility characters debuff the enemy to make them easier to defeat. |
| The Preservation | Tank | Preservation characters are your traditional tanks, with great defensive capabilities to protect their allies. |
There's everything from tanks and healers, to various buffing and debuffing characters, AoE damage dealers, and single-target damage dealers, so there's lots to play around with.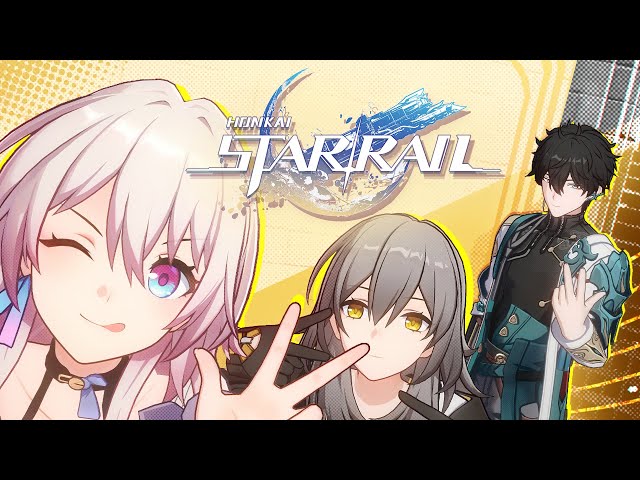 It's worth noting that the names of the various Paths were changed between the closed beta and the full release, so they may look a little different than last you saw. For instance, The Erudition was previously The Nous, while The Harmony was previously known as The Concord.
That's all there is to know about the Honkai Star Rail Paths and class system, including what each of them does. Be sure to familiarize yourself with each Path and all the Honkai Star Rail characters you can get your hands on. This will come in handy when taking a look at the Honkai Star Rail tier list of best characters right now to see which one you can slot into your team.