With HoYoverse's take on the turn-based RPG genre shaping up strong, you're likely looking for an answer to the question: 'is Honkai Star Rail free to play?'. Well, below you'll find out how you can dive into the sci-fi adventure when it releases.
Being a turn-based RPG, Honkai Star Rail offers an interesting twist on the traditional HoYoverse style most synonymous with Genshin Impact. Don't miss out on finding out all the exciting Honkai Star Rail characters and which ones are the best in the Honkai Star Rail tier list. If you're excited for a console port, then read up on all the Honkai Star Rail PS5, PS4 release date details and more on the game.
Is Honkai Star Rail free to play?
Yes, Honkai Star Rail is free to play on PC, iOS, Android, and later on PS5 and PS4 so you can jump in right away.
With that said, Honkai Star Rail is a gacha game, meaning in-game currencies and microtransactions often play a key role, largely in obtaining new characters. While currencies like Stellar Jade can be earned regularly just by playing the game, those who purchase additional currency will have more chances to earn featured characters and weapons.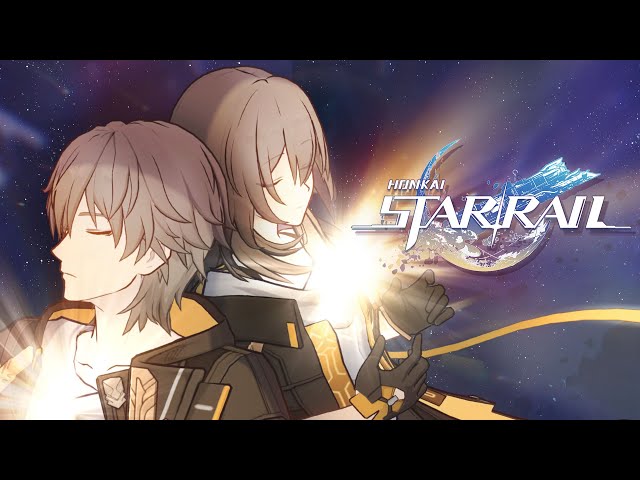 How free to play friendly is Honkai Star Rail?
Honkai Star Rail is relatively free to play friendly. You'll be given seven Honkai Star Rail free characters and this roster is diverse, filling nearly all the areas you'll need. This means that players will be able to complete everything this game has to offer without spending any money.
Again though, five-star characters and later characters will undoubtedly be more powerful than the surprisingly effective free characters at launch. You'll have an easier time, particularly in endgame activities, if you have these other characters. With Honkai Star Rail being a tactical turn-based RPG, the unique abilities of characters will be even more important than the more action-focused gameplay of Genshin Impact.
Like in Genshin Impact, however, players can earn the premium Stellar Jade currency used to get Star Rail Special Passes to wish on the event character banners. With enough time and effort invested, even free to play players will be able to assemble a strong team of five-star characters.
And that's all you need to know about whether Honkai Star Rail is free to play. If you're diving in on day one, don't forget about the Honkai Star Rail 1.0 banners that will be available in the the Honkai Star Rail banner schedule. And if you're patiently waiting for the console release date, why not check out the best PS5 RPG games you can play right away.