Within Honkai Star Rail, you can always expect a number of limited time events and exclusive characters to grab. The Honkai Star Rail banner schedule is constantly changing and rotating so staying on top of it can be a pain.
But, we have made it easy for you as below you can find a full breakdown of the current banner which is taking place, as well as the upcoming banners set to arrive in Honkai Star Rail. These will help fill out the Honkai Star Rail characters list, which grows as each new month passes and update drops for the game.
Honkai Star Rail banner schedule – all current, upcoming banners
The Honkai Star Rail banner schedule currently is:
April 26, 2023 – May 17, 2023 (Seelee: Butterfly on a Swordtip banner)
May 17, 2023 – June 7, 2023 (Jing Yuan: Swirl of Heavenly Spear banner)
June 7, 2023 – June 28, 2023 (Silver Wolf) [leaked]
June 28, 2023 – July 19, 2023 (Luocha) [leaked]
The leaks for the two upcoming banners featuring Luocha and Silver Wolf come from leaker 'Team China' who is pretty reputable among the community. Therefore, it's highly likely Luocha and Silver Wolf will be joining the line in the banner schedule. Remember that this is not confirmed, and the order of the leaked upcoming banners could also change.
The Seele banner features the five-star character who uses the Quantum element, one of seven of the Honkai Star Rail elements. Following the Hunt path, Seele is joined by boosted 4-star characters Pela, Natasha, and Hook. If you're lucky enough to get Seele, then be sure to use our Honkai Star Rail Seele build to gear her up.
She is pretty effective at single-target damage due to her Quantum element, so it is worth using her to focus on one enemy, while the team focuses their attention elsewhere.
Then, on May 17, 2023, Jing Yuan will join in his Swirl of Heavenly Spear banner.
We already have a great Honkai Star Rail Jing Yuan build to get you started. Nevertheless, he is an excellent AoE damage dealer who will summon his towering Lightning Lord to fight alongside him and deal follow-up damage.
Jing Yuan will be joined by Sushang, March 7th, and Tingyun, great four-star characters that are worth getting on rate-up.
Beyond that, we will just have to wait until the next update for Honkai Star Rail drops to see what new characters and events take place. No matter who they end up being, do yourself a favor and check out the best Honkai Star Rail team comps and best Honkai Star Rail builds for every character.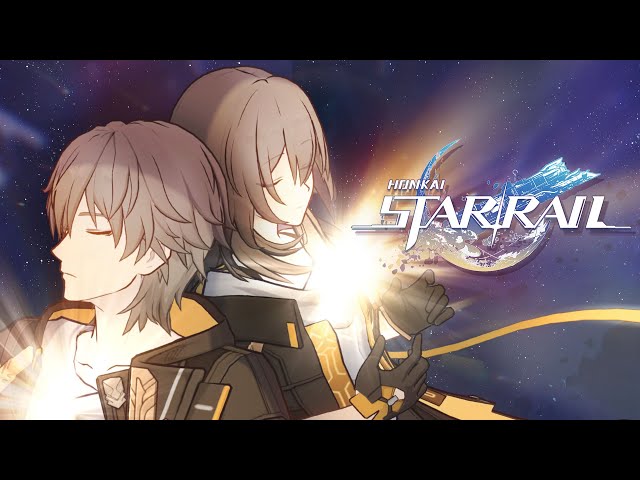 With the current Honkai Star Rail banner schedule now up to date in your mind, why not take a look and see where these characters rank in our Honkai Star Rail tier list? And, if you want a breakdown of even more about the game then take a look at our explainers on Honkai Star Rail's Undying Starlight and Honkai Star Rail's Stellar Jade, which are useful for getting new characters.