There's a lot of different currencies to wrap your head around when you jump into Honkai Star Rail, one of the most important being Undying Starlight. If you're having a hard time figuring out what to do with all these items, then we've got you covered. Here's everything you need to know about Honkai Star Rail Undying Starlight, including how to get it and what it's used for.
Honkai Star Rail has a lot of moving parts, so whether you're a Genshin Impact veteran or not, we've got what you need. So, while we wait for the Honkai Star Rail PS5, PS4 release date, you can also find out all about the Honkai Star Rail Paths.
What is Undying Starlight in Honkai Star Rail?
Undying Starlight in Honkai Star Rail can be used to purchase items from the Starlight Exchange menu, including Star Rail Passes, Star Rail Special Passes, and four-star characters and Light Cones.
Undying Starlight is therefore a valuable currency, particularly as you can use it to gain more wishes for either the character or Light Cone banners. With the rotating selection of characters and Light Cones in the Starlight Exchange, it's also a handy means of getting the featured items in the shop.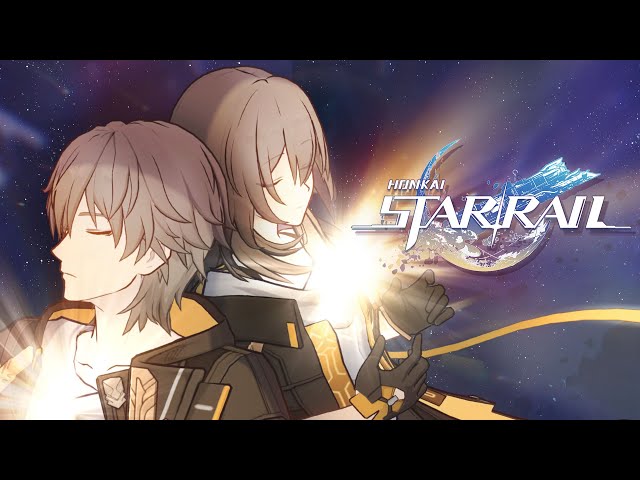 To spend Undying Starlight, simply visit the Starlight Exchange section of the in-game shop menu to redeem them for a wide array of items.
How to get Undying Starlight in Honkai Star Rail
Undying Starlight is earned by wishing using Star Rail Special Passes or standard Star Rail Passes.
Here's how much you'll earn for certain drops:
Source
Value
Four-star character

8 Undying Starlight for duplicates 2-7

20 Undying Starlight for duplicate 8 and onwards

Five-star character

40 Undying Starlight for duplicated 2-7

100 Undying Starlight for duplicate 8 and onwards

Four-star Light Cone
8 Undying Starlight
Five-star Light Cone
40 Undying Starlight
And now you know all there is to know about Undying Starlight in Honkai Star Rail. With this knowledge, you can build out your collection of Honkai Star Rail characters. There's a lot to collect and the list will only get bigger as time goes on. Keep an eye on the Honkai Star Rail tier list of best characters to see if you can get some great new additions.