There's nothing a Star Rail player loves more than free characters, though what are the starter characters? Well, you're in luck because this guide will go over all the Honkai Star Rail free characters you can get right away.
While you're looking at what Honkai Star Rail characters you can get for free, it's a good idea to learn everything you can about them. If you're curious about all the Honkai Star Rail characters then you can find out all their gameplay and story details already. On the other hand, you can find out where each one ranks in our Honkai Star Rail tier list of best characters.
Honkai Star Rail free characters list
The Honkai Star Rail free characters are:
This is a good selection of free characters to start off with, covering nearly all the Honkai Star Rail Paths and Honkai Star Rail elements available. Many of these characters are also incredibly strong, despite being four-star characters. For instance, March 7th and the Preservation version of Trailblazer make for strong tank options with the right build. Natasha, on the other hand, is a reliable healer.
Several of these characters, in fact, feature in the best Honkai Star Rail team comps. When they are decked out in the best Honkai Star Rail builds, they are a force to be reckoned with despite their accessibility and four-star nature.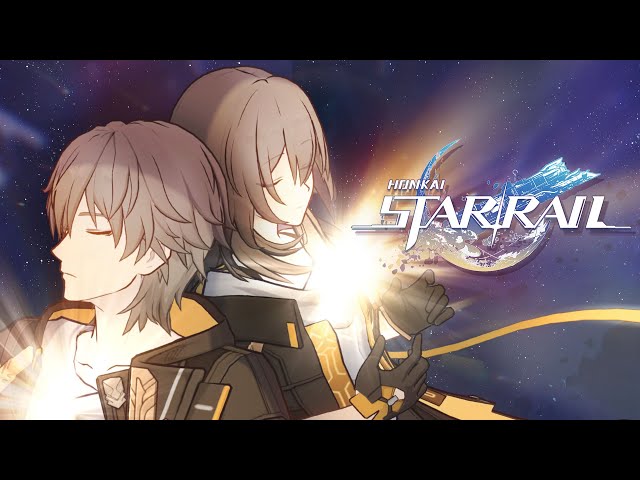 While there are certainly stronger five-star alternatives in many cases, these are free characters that you'll start with shortly into your journey. You can even take on the Honkai Star Rail Forgotten Hall endgame activity with these free characters.
That's all the Honkai Star Rail free characters you will get starting the game. Remember, though, these characters are only as good as their builds. And if you're looking for more deadly five-star units like Honkai Star Rail Seele or Honkai Star Rail Jing Yuan, find out all about the Honkai Star Rail Pity system so you don't miss out.