Any returning Armored Core fan is undoubtedly itching to know what From Software has in store on the multiplayer side as the franchise returns on PS5, PS4, Xbox, and PC. Well, this guide is for you as we have a full breakdown of what FromSoftware has confirmed when it comes to Armored Core 6 multiplayer.
With the Armored Core 6 release date on the way in August, you will want to understand exactly what you are in for, with the studio making a departure away from its usual soulslike formula after Elden Ring. Armored Core 6's PvP and multiplayer are also vastly different because of this.
How does Armored Core 6 multiplayer work?
Armored Core 6 multiplayer comes in the form of a versus mode, resembling multiplayer from previous games in the series. This mode will allow you to customise your mech and fight against other players.
Very little is known about this mode or how many people can play right now, but FromSoftware's Hidetaka Miyazaki did confirm the feature in an interview with IGN. During that same interview, he also confirmed that the game won't feature any co-op within the story mode, however.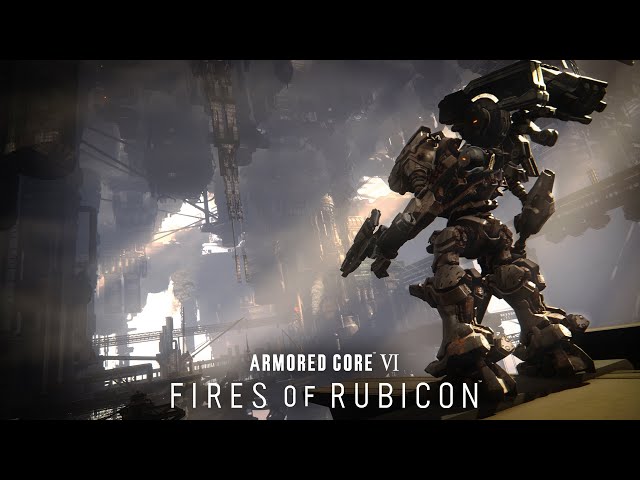 We imagine a lot of the features in the main game's story mode will be available here. These include the Assault Boost and Stagger moves which are brand new for this game.
Now that you know how Armored Core 6 multiplayer works, you may be wondering exactly how FromSoftware has developed multiplayer in the past. Well, Elden Ring received multiplayer a few months ago and if you haven't gone back then Elden Ring Colosseum update is a great place to see just what FromSoftware can do.