We know Apex Legends might be one of the best battle royale games out there right now, but it's still missing one key feature a lot of the other popular multi-platform battle royale games have: cross progression. That's right, we're still waiting on Apex Legends cross progression – and the game's on its 16th season. So, we're going to dive in and let you know the latest on this highly anticipated feature and what the developers have said.
If you're wondering what crossp rogression is, and why you should care, allow us to explain. This is a feature that allows players to earn progress towards a single account, no matter the platform. So, you could be playing and levelling up on PC, and then find that anything you unlocked there would be available when you jumped onto your Xbox Series X – or your PS5 – the next day. This is something that exists in titles like Fortnite and Warzone, for example, but not Apex Legends – just yet, anyway.
Apex Legends cross progression – latest news
Speaking to Apex Legends' design director ahead of the Season 15 start date, it was revealed that Respawn Entertainment is still working on cross progression. However, the team doesn't want to commit to a date for the feature until they're confident they can deliver it.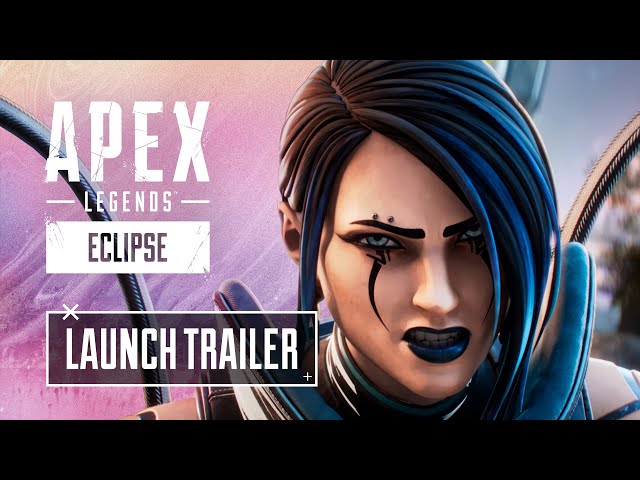 Apex Legends cross progression release date speculation
At the moment, this really is anyone's guess. With Respawn Entertainment being so tight-lipped about things, we could be waiting a few more seasons before we get wind of any sort of cross progression coming to Apex Legends.
With this in mind, we're inclined to suggest that we'll see Apex Legends cross progression in Season 17 at the earliest – but, don't quote us on that. We will keep this updated with the latest information when it becomes available.
Will Apex Legends cross progression work with Apex Legends Mobile?
This is quite an easy one to answer, and that answer is no. Any sort of Apex Legends cross progression isn't going to work with Apex Legends Mobile. Why do we say this? Well, they're different games that operate on a different content structure – even going as far as to have unique legends.
It's a little like Warzone and COD Mobile. Sure, they share some content, but they're not linked in the same way that Fortnite is on mobile devices and PC – for example.
Well, that's all there is to it. We have everything you need to know about Apex Legends' newest map, Broken Moon, right here and a guide to the Apex Legends ranks right here. As for cross progression, though? Well, that's going to have to wait.