It's time to look beyond Apex Legends' Hunted season to the next major title update for Respawn Entertainment's free-to-play shooter. With a new legend confirmed and a bunch of extra additions, If you want to know when the Apex Legends Season 15 release date is, you're in the right place.
Below, you can find a rundown of everything you need to know before you jump into the season yourself and see where Catalyst is on the Apex Legends tier list and Apex Legends ranks.
Apex Legends Season 15 release date
We know Respawn Entertainment hasn't confirmed when Apex Legends' next season will start, but we can look at the current Battle Pass and its expiration date to learn when it's scheduled to drop. Leaks have also suggested when it will start.With all of that in mind, the expected release date for Apex Legends Season 15 is November 1, 2022.
This fits with the theory that Apex Legends' seasons are all roughly three months – the date above is just about 12 weeks after the start of Apex Legends' Hunted season. Similarly, the Season is reportedly set to be called 'Eclipse' according to those leaks.
Apex Legends Season 15 new legend
The new Legend set to be introduced in Apex Legends Season 15 is Catalyst. Catalyst is the game's first trans character and is described as a "terraformer and defensive conjurer".
We have yet to see the Catalyst abilities, but we should start to see more in the coming weeks, before the release date of the new season. But, you can check out the latest Stories from the Outlands which focuses on Catalyst: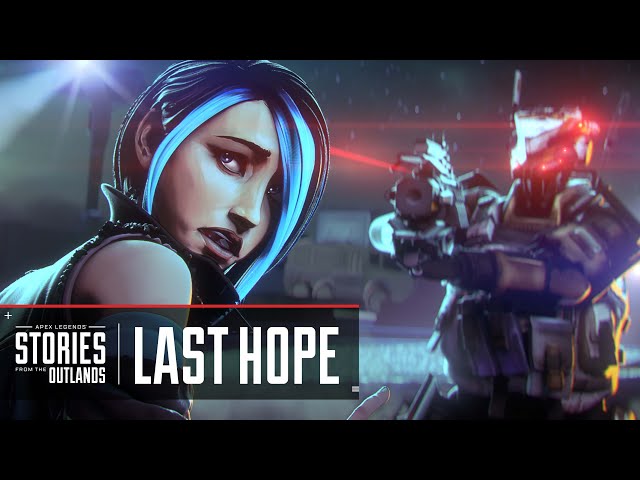 Apex Legends Season 15 new map
Apex Legends' Season 15 map is called Broken Moon and it is similar in size to World's Edge. With 16 POIs, they offer a wide range of area sizes. A few are almost twice as large as the usual POI sizes.
Within the map, there are zip rails connecting locations which allow for quick and effective rotations around points and between areas. Although, as you would expect, these leave you very exposed. In addition, the map's structure is a combination of barren landscapes, terraformed environments, and industrial complexes to fight in.
You can check out more about the Apex Legends Broken Moon map in our rundown of the full thing here.
Well, as simple as it is, that's all there is to know about when Season 15 should be coming out. We'll update this guide with any additional information as and when it's available and relevant. If you're looking to jump back into Apex Legends, check out our Apex Legends weapons tier list and our Apex Legends tier list for legends right here. It's always a good idea to keep on top of the meta.