We know Apex Legends' Catalyst is Seer's worst nightmare – and Apex Legends wants Catalyst to appeal to every playstyle – but, we can't wait to dive into Broken Moon as the newest character in Respawn Entertainment's battle royale shooter. If you're wondering how long we have to wait to do that, though, you can find out everything you need to know about the Apex Legends Season 15 release time right here.
If you're wondering why you should care much about when Apex Legends' Eclipse update drops, all you need to do is take a look at what's coming. Apex Legends' new map Broken moon has been built with LTMs like Control in mind, but the devs are unsure if Ranked players will like it. However, with POI locations twice the size as normal and new Ziprails, this new Apex Games arena is shaping up to be a fantastic new addition to the game.
Similarly, looking at Apex Legends' Catalyst abilities, it's clear that she's going to be a fantastic new character for players looking to climb the Apex Legends ranks. Her unique kit can cater to both defensive and aggressive gameplay, offering fantastic synergies with Caustic and Wattson, or Octane and Horizon.
But, the question still remains… When does this update drop and when can we play all of this new Apex Legends content?
Well, you'll be pleased to know that the Apex Legends Season 15 release time is scheduled for 10:00 PST / 13:00 EST / 17:00 GMT on November 1. Of course, this is always subject to change, so it's worth taking this with a pinch of salt. However, we haven't seen a major delay from Respawn Entertainment in quite some time – so, we should be seeing Apex Legends' next title update drop at the aforementioned time.
Yes, that also means that there's not long to go before we have to deal with Apex Legends' Eclipse update changing the weapon meta with a hop-up shake up.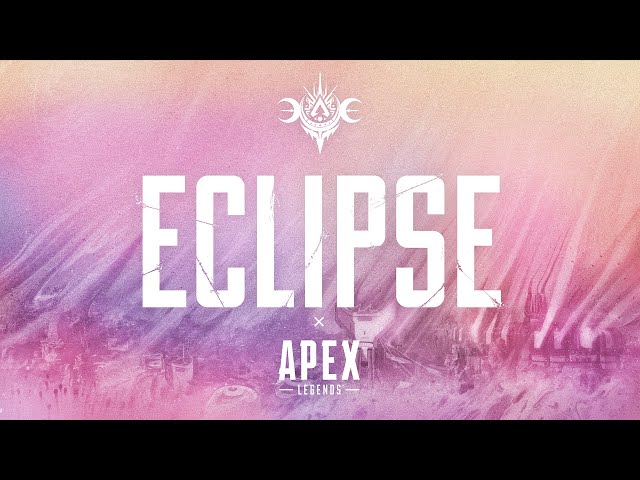 If you're looking forward to this update, you can keep track of what's happening with our guide to the latest Apex Legends patch notes right here. If you're hoping for something a little more extravagant, you might be in luck – but, don't count on it. Did you know that the Apex Legends devs considered dynamic weather effects for the battle royale? Well, you can find out more about that right here.