If you were one of the lucky ones who managed to get their hands on an Apex Legends Golden Ticket ahead of the Apex Legends Season 15 start date, you may have checked out Respawn Entertainment's Broken Moon teaser. You know, the one that Apex Legends' Revenant could break out of bounds on. Well, if you did check it out – or if you've seen someone else checking it out online – you might be wondering what all the fog was about. That, and whether players could expect to see that much mist when they jumped into their first game on the new map. Well, we wondered that too – and we got to ask about it.
Discussing Apex Legends' new map with lead level designer Jeff Shaw, we were fortunate enough to ask about this foggy map teaser and whether Respawn Entertainment has considered introducing dynamic weather effects beyond this to its battle royale.
When asked about the thick fog present in the Broken Moon map teaser, Shaw explained that this was something of an "artistic liberty" – a decision to add some dramatic flair to the slow reveal the team wanted. Players who were worried about sightlines will be pleased to know that he also made it clear that "the fog isn't that thick in the actual map".
While we're not unhappy with the decision to keep Broken Moon fog-free, this did prompt us to ask Shaw about whether Respawn Entertainment had ever considered introducing dynamic weather effects to Apex Legends – and we were quite surprised with what we learnt.
As you might already expect, Shaw expressed that the idea of dynamic weather effects in Apex Legends was something the development team had "talked about" and "thrown around" in the past. However, as we can see from what's currently available in Apex Legends, they "haven't really found anything, so far, that has stuck" when it comes to this feature.
Interestingly, though, Shaw did reveal that "there [were] hazy, foggy areas" on Kings Canyon at one point. However, the development team removed this feature because they were ultimately "more frustrating than fun". Respawn Entertainment is always looking at what's healthiest for its battle royale and it looks like, right now, dynamic weather effects aren't on that list. Although, it's clearly something on the developer's minds and, with Apex Legends, we should really never say never.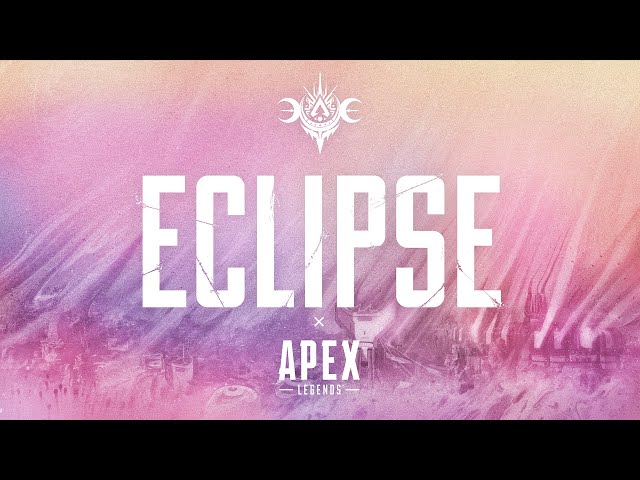 We know Apex Legends devs are unsure if Ranked players like Broken Moon, but we have to imagine the decision to keep the map largely fog-free is a positive one.
Apex Legends is one of the best battle royale games out there right now and it's clear that things are only getting better when it comes to this shooter. If you want to know more about everything else coming to Respawn Entertainment's game in the next major update, you can read up on what we know about Apex Legends' Catalyst right here – and why we love that Apex Legends' Catalyst was made with love here.