The Apex Legends Season 15 release time is creeping up on us and Respawn Entertainment has just dropped a brand new set of Apex Legends patch notes, detailing some of the major changes coming to the battle royale shooter in the Eclipse update. One thing that's worth talking about is how the developers are taking on the game's weapon meta by shaking up the hop-ups that are available in-game.
If your go-to battle royale loadout includes a G7 Scout or an EVA-8 with Double Tap Trigger, you're in luck. This hop-up is going to remain as floor loot in Apex Legends' Eclipse update. However, as per this set of Apex Legends patch notes, it's going to be legendary floor loot going forwards.
Interestingly, though, this should be much more valuable to those of you using the light ammo marksman rifle. Going forward, the Double Tap Trigger hop-up should offer something of an improved recoil pattern when used with the G7 Scout – something we're sure a lot of fans will be happy with.
However, these hop-up changes aren't all good news. The Turbocharger hop-up is going to reduce damage by 1 when equipped and used with the Devotion or the HAVOC.
In addition to this, the Hammerpoint Rounds hop-up, the Boosted Loader hop-up, and the Kinetic Feeder hop-up are being completely removed from the loot pool and crafting bundles in favour of the Anvil Receiver – something only available for the R-301 and Flatline.
It's also worth noting that the RE-45 is returning to the Supply Drop loot pool and will be sporting the Disruptor Rounds hop-up, not Hammerpoint Rounds like before.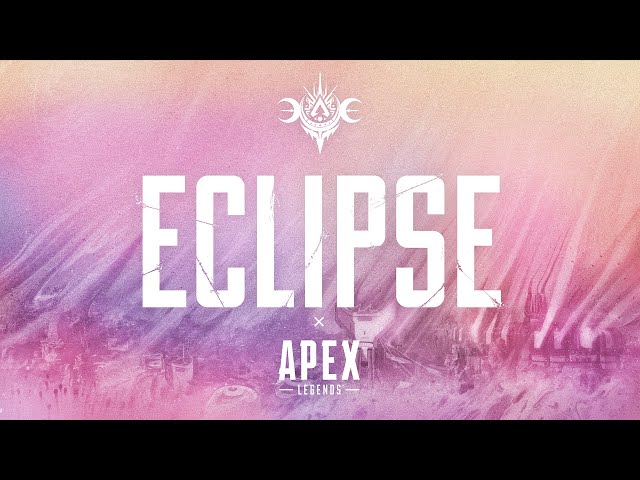 When you consider the fact that the Peacekeeper will be entering the crafter while the Mastiff returns to floor loot with something of a noticable nerf, it's clear that this update is going to have a huge impact on the game's shotgun meta. Of course, there are other changes elsewhere, but it looks like our Apex Legends tier list will remain unchanged going forwards – as Respawn Entertainment isn't introducing any legend-based balancing changes this time around.
But, Apex Legends' Catalyst is Seer's worst nightmare and we can't wait to see how the battle royale's most "VFX intensive" character yet fares against the pre-existing meta of Octane, Horizon, Bloodhound, and more.