Apex Legends' Season 15 start date is almost upon us and there's a lot to look forward to when it comes to this battle royale's Eclipse update. We know the fact that Apex Legends' Catalyst might have abilities like Valorant's Viper is exciting, but we really need to talk about how amazing Broken Moon looks – this shooter's new map. As something of an amalgamation of all the lessons Respawn Entertainment has learnt, when it comes to map design, throughout this battle royale's lifetime, this is sure to be a fantastic environment to fight in. Interestingly, though, the developers aren't just looking at Apex Legends' battle royale for information when it comes to designing a new map and its POIs – they use the LTMs to influence decisions too.
Discussing the development of Season 15's Broken Moon with Apex Legends' lead level designer Jeff Shaw, we found out that Respawn Entertainment is starting to think about POIs "in the inverse", thanks to the popularity of LTMs – like Control.
Now, that's all well and good, but what does this actually mean? Well, it means that Respawn Entertainment are actively considering LTMs when they're designing new maps and POIs – asking questions like "if we were to put Control on this map, hypothetically, where could we put it?"
As Shaw goes on to explain, asking these sorts of questions when a map is being put together can lead to the development team shifting the design "a little bit" to better facilitate LTMs when they're available. He also explains that "playing at a more frantic spawn rate" helps Respawn Entertainment test the geometry of a map more than battle royale data does.
So, while we don't know how much LTM-based playtesting Respawn Entertainment did during this game's development, it's clear that these limited-time access modes like Control and Gun Run aren't just being used to collect data on weapon balancing and the legend meta. They're actually informing POI layouts and map design – to an extent.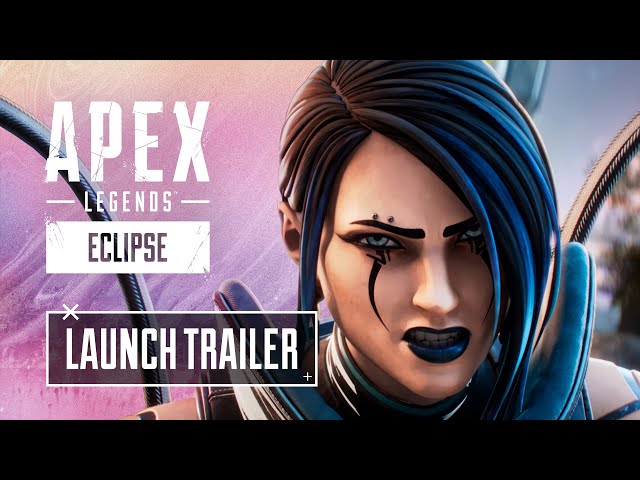 What makes all of this interesting is the fact that, when asked about the permanence of LTMs in Apex Legends, design director Evan Nikolich stated that the battle royale is the main focus for the development team. This is something echoed by Shaw, who expressed that "the core focus is always the [battle royale] and the integrity of the [battle royale]", when it comes to map design. So, despite Nikolich using the phrase "never say never", it doesn't look like we'll be getting a new permanent mode in Apex Legends. But, at least Broken Moon should be ready to go when the next limited-time mode rolls around.
We know we're in danger of sounding a little bit like a broken record, but Apex Legends is one of the best battle royale games out there right now and this is just one of the many reasons why. Climbing Apex Legends' ranks is pretty addictive too, which can't hurt.