If you like your fighting games, Tekken 8 is easily one of the most intriguing upcoming Xbox games out there, and it's one of several upcoming PS5 games worth keeping an eye out for. However, even with the world waiting patiently for the Tekken 8 release date to arrive, it's becoming clear that Bandai Namco isn't done with Tekken 7 just yet. In fact, new Tekken 8 launch date leaks claim that the fighting game is scheduled to release just days after the conclusion of the current Tekken World Tour tournament, an event that will end Tekken 7's competitive cycle.
Ahead of a showing at Gamescom 2024 Opening Night Live on August 22, which could see Tekken 8's launch date revealed, reliable leaker 'ALumia_Italia' claims that Tekken 8 is scheduled to launch on January 26, 2024. Albeit a little earlier than some may have expected, this release date will come just a handful of days after the expected conclusion of the current Tekken World Tour 2023 finals scheduled to take place from January 12 and January 14 in New Orleans.
With Tekken 7 one of the best fighting games we've been fortunate enough to play, saving the release of Tekken 8 until the conclusion of this competition is a wonderful send-off for the title and a fantastic way to end the competitive cycle without disrupting focus and drawing attention from it with the release of a new title.
One thing we will say, though, is that it's worth taking this leak with a pinch of salt until we know more. The leaker in question is reliable enough, but these things can change at the last minute – and even after they have been announced, as both the Assassin's Creed Mirage release date and Alan Wake 2 release date are examples of. So, until we see something official, it's worth tempering your expectations.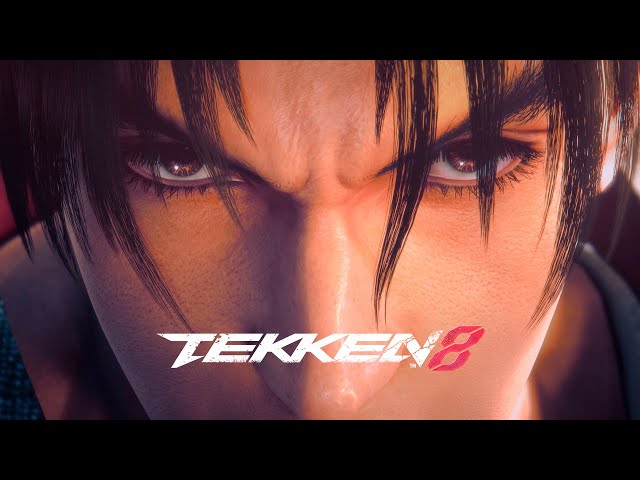 With all the information available about the Tekken 8 characters you'll be fighting with and the fact that Tekken 8 has affirmed that it's the true king of fighting games in our preview, though, we do think this leak is truer than it is false.
Although, while you read about whether Tekken 8 has crossplay and if Tekken 8 has rollback netcode, it's still worth keeping an eye out for something more official from Bandai Namco. If you want to know more about other fighting games, you can read more about the Mortal Kombat 1 release date here and our latest Street Fighter 6 character tier list right here – not that we're asking you to choose favorites, or anything.