Are you wondering if Tekken 8 has rollback netcode? The feature has become commonplace amongst fighting games in 2023 after the COVID-19 pandemic forced tournaments online. Everyone wants better online matches and Tekken 8 rollback netcode would grant players a smoother experience.
The Tekken 8 release date is approaching and fans are keen to know exactly what they can expect from it, especially as it has been more than half a decade since Tekken 7 released. So, will you be able to fight smoothly online with the variety of Tekken 8 characters, or will online matches still run into issues?
Does Tekken 8 have rollback netcode?
Tekken 8 does have rollback netcode on PS5, Xbox Series X|S, and PC. This was confirmed by series producer Katsuhiro Harada in April 2023 on Twitter. It was also available during the recent Tekken 8 test for players to test it out.
Tekken 7 did have rollback netcode but it was largely considered to be lacking in effectiveness. So, it seems like there will be some big upgrades to the system in Tekken 8.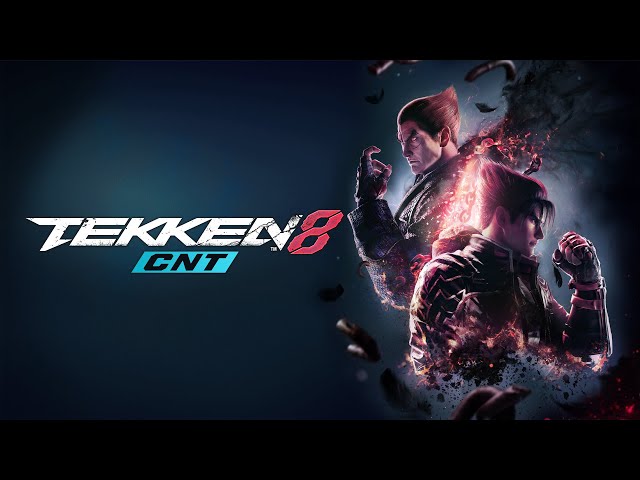 What is rollback netcode?
Rollback netcode ensures a sturdy online experience in a post-COVID-19 world. The game predicts what attacks players will do and then sees if it matches up with what actually happened when the connection links back up between the two players. If it does, the fight continues as normal, but if it doesn't the characters will auto-correct to the right moves.
Almost all fighting games now have this feature, which has dramatically improved online matches in these games, which is a huge win for players, especially with even more tournaments taking place online.
That covers if Tekken 8 rollback netcode will be in the fighting game, alongside Tekken 8 crossplay. We'd be surprised if the game doesn't enter our list of the best fighting games, especially after our Tekken 8 gameplay preview so hopefully the online will match the offline gameplay.