Are you wondering if Tekken 8 has crossplay? Crossplay in multiplayer games, and fighting games in general, is commonplace in 2023. It is vital to the health of almost any modern online game as it ensures that players aren't suffering from a dwindling playerbase as time goes on on their platform of choice. But, will Tekken 8 crossplay join the other fighting games with the feature?
Below, you can find an overview of what Bandai Namco has revealed about multiplayer in the game and what we learned about how it works from the recent beta. With a ton of Tekken 8 characters to choose from, you can be sure that there will be a lot of variety when you are playing online.
Does Tekken 8 have crossplay?
Tekken 8 does have crossplay in online multiplayer, allowing you to play with your friends or other players online across PS5, Xbox Series X|S, and PC. This was confirmed by series producer Katsuhiro Harada in April 2023 on Twitter.
Crossplay was also available during the recent network test in July 2023. Players who got a Tekken 8 beta code were able to test out matches against played and see how it performed online. Generally, things went smoothly as our Tekken 8 gameplay preview highlighted just how fun the game was online.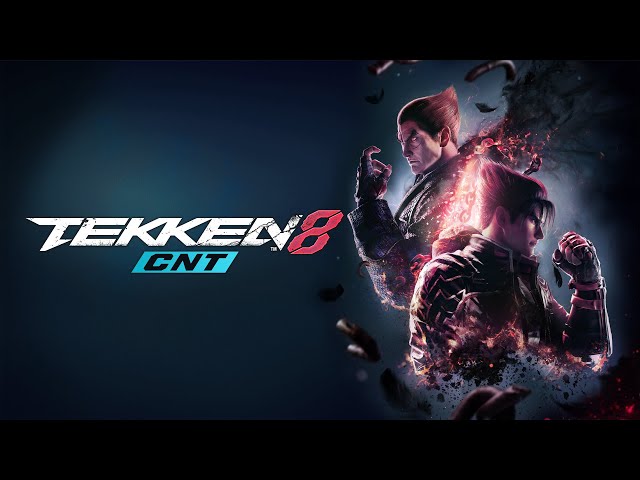 How many multiplayer modes will work with crossplay?
We don't have a good idea of the full range of multiplayer modes in Tekken 8 yet. However, we do know that crossplay will at least be available in regular matches. But, we would be surprised if it isn't also in ranked and any other online modes.
We will just have to wait until we get closer to the Tekken 8 release date to find out.
With Tekken 8 crossplay online and Tekken 8 rollback netcode, we would be surprised if it doesn't end up on our list of the best fighting games of all time. And, after Street Fighter 6 and Mortal Kombat 1 in 2023, fighting games haven't been in such a strong place in years.