Are you wondering how to get a Tekken 8 beta code? After over half a decade since Tekken 7's launch in 2017, fighting game fans are excited to get their hands on the next evolution of the series, built for PS5, Xbox Series X|S, and PC. But, can you still jump into the playtest, are signups still available?
Below, you can find a deep dive into the Tekken 8 beta and how you could have got access ahead of it taking place in July 2023. With more than 15 Tekken 8 characters available and a look at the various stages, Bandai Namco appears to be crafting a content-stuffed title, that has the chance to be one of the best fighting games released.
How to get a Tekken 8 beta code
A beta code for Tekken 8 could be obtained from the official Tekken 8 page on the Bandai Namco website. However, sign-ups to get access to the beta are now closed, which means you cannot get access anymore if you haven't already been sent a code to your email.
The beta runs from Friday, July 28, 2023, at 1 AM PT, 4 AM ET, 9 AM BST for week 2 on PS5, Xbox, and PC. It will then wrap up at 12 AM PT, 3 AM ET, 8 AM BST on Monday, July 31, 2023.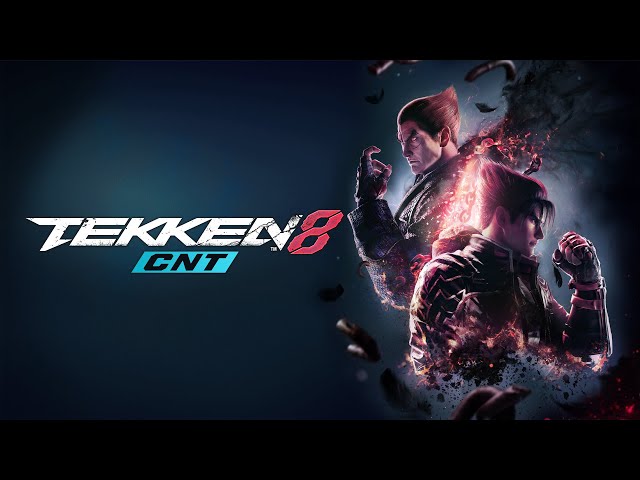 Will there be more opportunities to get Tekken 8 beta codes?
Bandai Namco hasn't confirmed if more network tests and betas for Tekken 8 will be held. However, we don't have a launch date for the game yet, so it is likely that Bandai Namco will hold more tests to ensure the online multiplayer runs smoothly for the full launch.
Whether Bandai Namco will reopen sign-ups to get Tekken 8 beta codes is a guessing game right now. But, if we were to guess, we imagine there will be at least one or two more betas held for the game, including an open beta closer to the game's launch. Many other fighting games have done multiple playtests including Street Fighter 6 and the upcoming Mortal Kombat 1 beta, on top of a stress test that has already taken place.
That covers how you could have got your hands on a Tekken 8 beta code. If you want to catch up on everything that has been revealed ahead of the game's launch, why not take a read through our Tekken 8 release date guide which has a roundup of everything revealed about the game so far?