When is the Tekken 8 release date? Believe it or not, it has been a ridiculously long seven years since Tekken 7 was released. Fighting game fans have been thirsty for a new game in the series, but luckily for them, there's not much longer to wait if you're on PS5 and Xbox Series X|S.
So far in the build-up to launch, we've had a good look at the Tekken 8 characters that'll populate the Tekken 8 tier list, been treated to plenty of trailers, and have gotten a first taste of gameplay via some beta tests and previews. Following in the footsteps of both a new Street Fighter and a new Mortal Kombat game recently, Tekken 8 still has more than enough potential to become one of the best fighting games of this generation. But when does it drop? Here's everything we know.
Tekken 8 release date
The Tekken 8 release date is Friday, January 26, 2024, on PS5, Xbox Series X|S, and PC. The game isn't coming to Xbox One or PS4. This means the game will be released just after the Tekken World Tour which runs from January 12 to January 14.
This release date sees Tekken 8 arrive at the tail-end of a remarkable streak of new titles from the 'big three' fighting game franchises over the last few months. It follows Street Fighter 6 and Mortal Kombat 1 to cap off this remarkable trio. The lineup for EVO 2024 is going to be a bit spicy, wouldn't you say?
It has been a long time since Tekken 8 was first revealed at Sony's State of Play in September 2022, but the wait is almost over. Our hands-on preview of Tekken 8 during its closed beta test in 2023 had us feeling confident in the January release date Bandai Namco has set, and excited for what the game will bring to the table.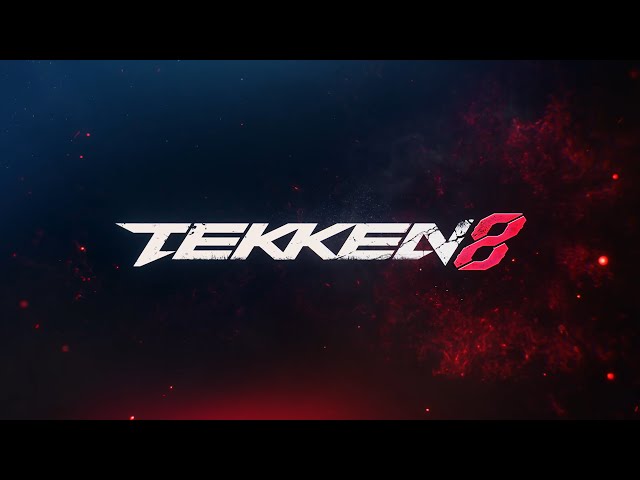 Tekken 8 story
Tekken 8's story mode will focus on Kazuya vs Jin and the father-and-son showdown between them. Beyond those details, we don't know much about the Tekken 8 story mode as Bandai Namco is staying very quiet right now.
The story trailer debuted at The Game Awards and gave us an impressive look at the environments and action-packed narrative you can expect to be a part of: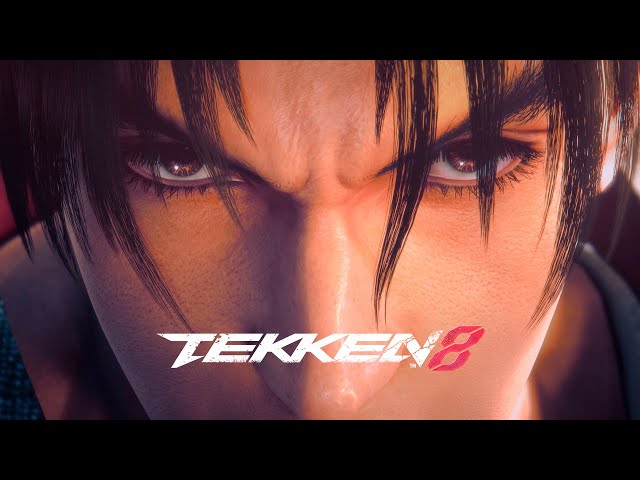 Tekken 8 gameplay
The Tekken 8 gameplay loop should feel incredibly familiar for long-time fans of the series, and from what we played in our preview we certainly feel that it's more of an iterative improvement over Tekken 7 so far, rather than a quantum leap. Tekken's Tekken, after all. However, you will notice plenty of tweaks, changes, and even new additions to the new fighting game.
For starters, Tekken 8 places a lot of focus on the environments, dynamics arenas, and backgrounds which bring the series to life in a new way. The initial reveal trailer was taken from the in-game story mode so it reflects how the game looks in the current work-in-progress build of the fighting game.
Director Katsuhiro Harada mentions in a PlayStation Blog post that the team is focusing on the detail in the character's faces, skin, and models, as well as particle effects like water and how they interact with the fighters. On top of that, Harada also draws attention to the aforementioned backgrounds which feature storm rendering, immense weather density, and dynamic backgrounds like a huge tanker falling apart.
Harada also went in-depth on some of the new mechanics in the game in a deep dive presentation covering Rage, the recovery gauge, the Heat system, and more. You can watch that below:
During our preview, we noted that the new Heat system makes your character "substantially more powerful", and can be accessed either through an in-game macro or by landing powerful Heat Engagers – moves that "not only blow your opponent backward into a staggered state that allows you to freely pressure them but will also recover your health." If you like to play aggressively, then Heat will help enable your playstyle.
The Gamescom 2023 trailer below also focused on a brand new multiplayer arcade mode where you can create your own avatar and fight. It's a pretty wild combination of modes and ideas and appears to be a mix of Street Fighter 6's Battle Hub, and classic arcade modes. You will also be able to gain special cosmetics, fight in tournaments, and group up with other avatars.
So as you can see Tekken 8 is shaping up incredibly well from these trailers. We still have a long way to go until the game's release date, so while you are waiting for the Tekken 8 release date check out some of the other new PS5 games and new Xbox games that are in the works, or read up on Tekken 8 crossplay and Tekken 8's rollback netcode!