When is the Assassin's Creed Mirage release date? Well, if you're sitting there waiting for Assassin's Creed Mirage, you're in luck. We know a little bit about when this game is due – and it sounds like it could be one of the best PS5 RPG games out there (if everything goes to plan). It'll certainly be one of the best Assassin's Creed games yet, given what we know about it.
After a number of leaks, details for the game have been revealed and it's going to be a dream for fans of the classic AC games. In fact, it's going to pay homage with a rather unusual feature. We know it's controversial, but Mirage's Basim looks like he's going to be a better Assassin than Ezio – and we're fine with that. In fact, personally, I can't wait to bribe my way through Assassin's Creed Mirage. However, as you will still be asking, when can we all do that? Well, you'll find out below.
Assassin's Creed Mirage release date
The Assassin's Creed Mirage release date has been confirmed as Tuesday, October 5, 2023. This is a week earlier than the first release date, with the new date being announced on the official Twitter page. The game will release on PS5, PS4, Xbox Series X|S, Xbox One, and PC.
The release date was originally October 12, 2023, but after going gold, Ubisoft has decided to release the game a whole week earlier.
An October release was previously leaked within listings from a number of Japanese retailers and in reports from Insider Gaming's Tom Henderson.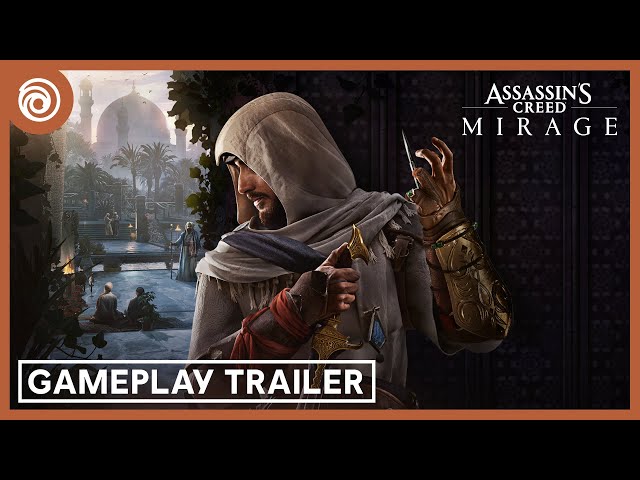 Originally, a Spring 2023 window for the game was leaked and was corroborated by journalist Jason Schreier from Bloomberg. Then the game appeared to get pushed back, with August 2023 being a widely speculated date from leakers.
Now though, it's official: AC Mirage will be in the hands of players on October 8.
Assassin's Creed Mirage story
Assassin's Creed Mirage will take place in the late ninth century in Baghdad. It will star fan-favorite character Basim from Assassin's Creed Valhalla and is set 20 years before that game.
After Valhalla, it is discovered that Basim is a human reincarnation of Loki who belongs to a higher, ancient humanoid species, so that may play a key role in Mirage's story.
The reveal trailer for the game shows his origin as a hidden one and sets the stage for the game.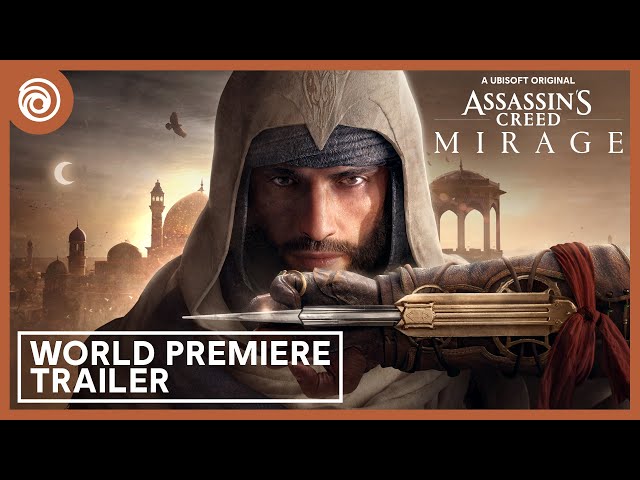 The story trailer goes in-depth on Basim's journey throughout the game in more detail, his path to kill members of the Order of Ancients, which was previously leaked.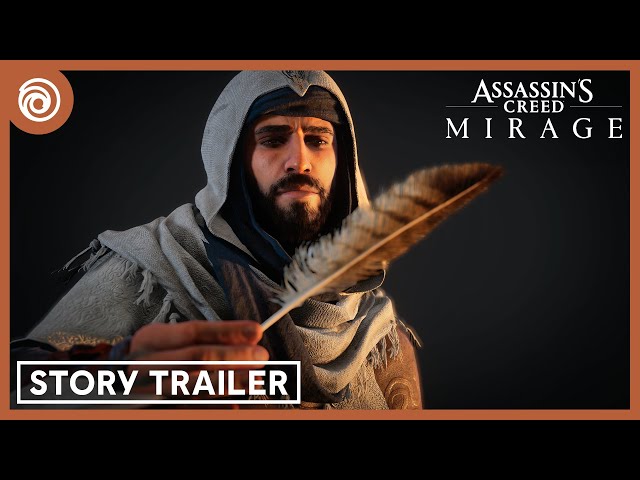 Assassin's Creed Mirage gameplay
Assassin's Creed Mirage gameplay sees the series return to slightly more traditional roots, focusing on tight parkour, stealth, and assassinations in a dense urban environment.
Our first look at AC Mirage gameplay was shown during the 2023 PlayStation Showcase, and you can watch it below.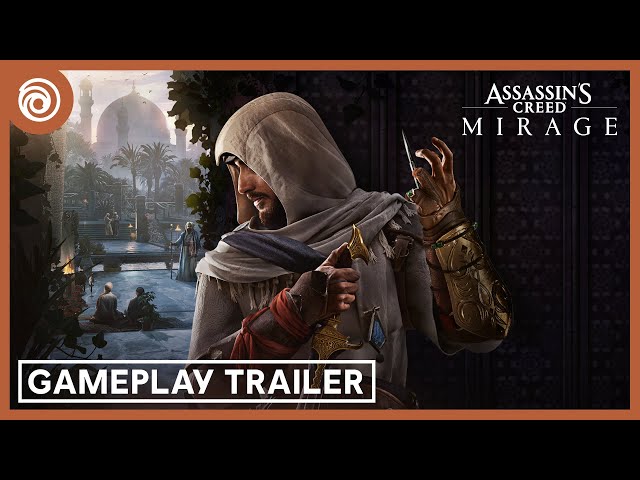 The gameplay trailer oozes classic Assassin's Creed – assassinations from above, diving from synchronization points, and throwing smoke bombs all feature. The trailer also mentions that you can "bribe guards" that are protecting outposts to try and gain access to what will most likely be restricted areas.
We also get a very good look at the streets of Baghdad where the game is set in, and it looks absolutely glorious in the gameplay walkthrough demonstration. It shows off just how the game is going back to its roots with new abilities like a teleport, gas bombs, fast-paced parkour, and social stealth.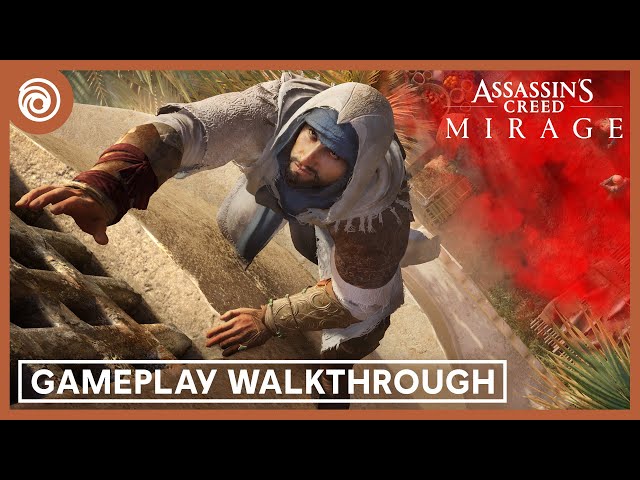 So there you have everything we know about the game ahead of the Assassin's Creed Mirage release date. Before you take a step on the next journey in the series, take a look at why we think a Basim-led game is important for the series.