It is time to start prioritizing what games are staying on your Xbox, Starfield fans, as the Starfield preload is reportedly coming toward Bethesda fans imminently. The upcoming Xbox RPG is a bit of a beast when it comes to storage, so if you're eager to explore all the Starfield planets from launch day, you'll need to make some crucial decisions regarding your Xbox SSD.
The Starfield preload is from Thursday, August 17, 2023, according to an official confirmation from Bethesda on Twitter.
"Prepare for launch. Starfield has gone gold! Preloads begin tomorrow for Xbox Series X|S and Windows PC and [Wednesday] August 30 for Steam," says Bethesda in a recent social media post.
Bethesda doesn't specify what time the Starfield preload will begin, though we speculate that it will begin at midnight in your local time zone. You'll need to clear some space for the Bethesda RPG, though, as the Microsoft Store shows Starfield's storage size clocking in at a very heavy 125 GB.
Activating the preload this early is essential for Xbox owners who don't necessarily have the best internet connection out there, as there is ample time until the Starfield release date arrives.
Those of you without a current-gen Xbox might be wondering if you can explore the galaxy too. Well, there is a Starfield Xbox One exploit of sorts that you can use, if you're itching to see what Bethesda has crafted after all these years. We just recommend tempering your expectations for the Starfield FPS performance if you do try it out.
Before the game arrives officially, Xbox is bringing Starfield and Forza Motorsport to Gamescom 2023, alongside a myriad of other upcoming Xbox games. This should be a great look at the title, especially for those of you hoping to see what Starfield powers are available. We're very excited to see those Force-life powers in action, that were featured in the Starfield Direct.
For those of you waiting to get your character rocking and rolling ahead of time, the good news is we've got some extensive guides for Starfield armor sets and Starfield weapons. There's a 25-barrel mega gun that is ripe for a space cowboy to use.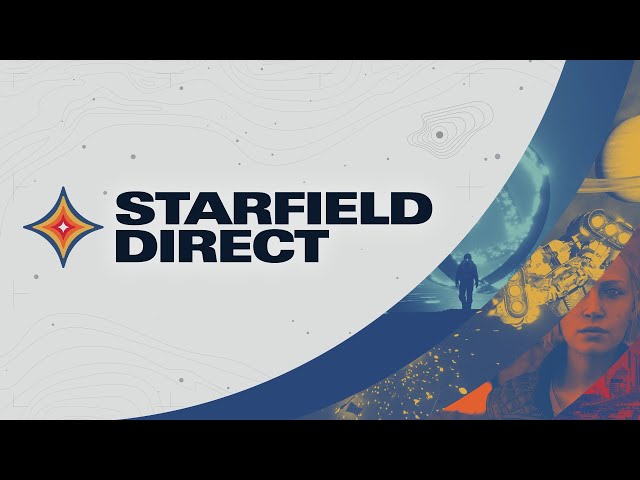 And of course, this far into the wait for the game, there is one thing you've probably considered: Starfield pre-orders. We want that awesome Starfield watch, you want it too. Whether you get the Constellation Edition or Premium Edition of the game, you'll be able to take in Starfield early access, way before your friends start their adventure.
Still looking for more? While a good Starfield wiki can be a handy source of information, our new Starfield Database goes further, offering you daily news, searchable databanks, and even interactive tools.