You'll need to be the fastest hand in the western frontier of space in Starfield, as exploring the galaxy will have some wicked fights. But though you might think your Starfield companions will save you, it is ultimately your Starfield weapons that will get you out of peril. Lead weapon designer Dave Olds reveals an addition that is sure to become legendary.
In a new interview with Olds via the official Bethesda website, Olds describes his favorite aspect about working on Starfield – crafting chaotic weaponry, of course. However, one weapon has Olds giddy with joy: "One of my favorites would be the Mag Pulse. It's one of our new magnetically driven weapons that features a grid of 25 barrels. Each barrel has its own aiming laser, which is incredibly cool."
Olds says that "when you use it in the game, you'll see a grid of lasers projected onto objects in the world, which tells you exactly where your shots will land. We haven't done anything like it before."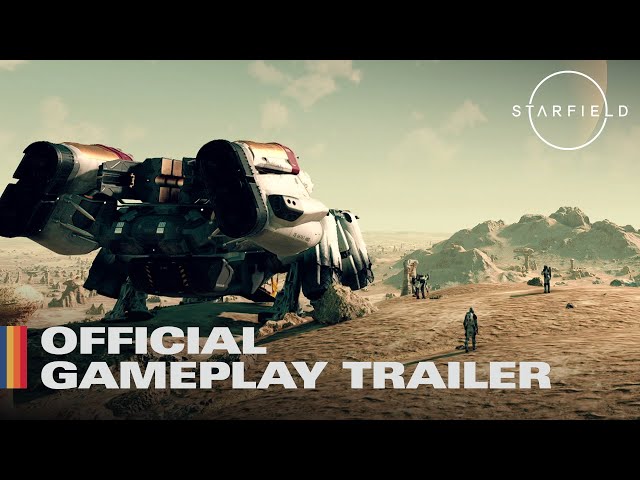 25 barrels already sounds pretty wild to us. Even the most bizarre weapons in Doom Eternal might not even be able to compete with it. Seriously, take a look at one of those beastly weapons below. Where you acquire Starfield's Mag Pulse in-game is a mystery so far, but we reckon taking a visit to Starfield New Atlantis City might point us in the right direction.
Or, exploring the Freestar Collective could be a good place to start, which contains a subset of weaponry referred to as 'Laredo' weapons.
"I really love the Freestar Collective in Starfield. I just love that space-western atmosphere. […] I had a lot of fun working on some of the designs for the Laredo weapons that are commonly found in Freestar space as well," says Olds.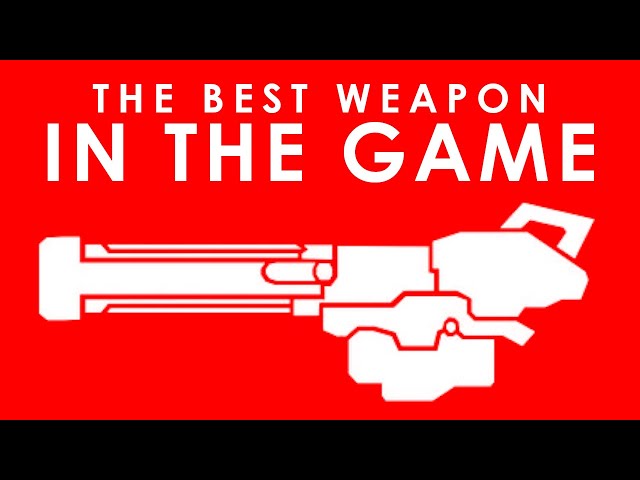 Continuing the theme of western badasses, Olds expresses that "The Razorback is a six-shot revolver that uses exotic 7.5mm white hot rounds that I use when I want to be a space cowboy. The AA99 feels so beefy and cool. It's hard to pick a single favorite."
The Starfield release date is almost here and there is already so much to uncover. Whether that is getting acquainted with all the Starfield planets or digging into Starfield ship customization options, your voyage into the unknown is only just beginning.
Still looking for more? While a good Starfield wiki can be a handy source of information, our new Starfield Database goes further, offering you daily news, searchable databanks, and even interactive tools.