Between all the wonders of the Starfield Direct, such as the charming Starfield companions and vast Starfield planets, the insight into Bethesda space RPG's combat teases a very Star Wars-like element that I am ecstatic to explore. We know that many Starfield skills will be present in the game, but could Starfield powers be about to shake the galaxy like never before? I'm hoping so.
Within the Starfield Direct segment on combat, one moment near the end is sure to pique your interest. Aside from using heaps of pistols or rifles in the Starfield weapons library, the fresh slice of gameplay shows an astonishing use of an ability bearing a strong resemblance to the Force. Reaching out to inflict the currently untitled skill on an army of unprepared foes, this power looks set to give Star Wars Jedi Survivor a run for its money.
While Rogue One might not be in the top tier of my Star Wars movies ranked list, I can't deny this Starfield moment is making me want to recreate that excellent Darth Vader moment. Yes, you know the one.
A run through some of Starfield's skills makes it more plausible that it is an ability one can acquire through upgrading a specific ability. We already know that players can use a mind-control skill known as Xenosociology to bend alien species to their will. That might be useful if your Starfield traits don't lend themselves to talking yourself out of danger.
If we're able to use a Force-like ability in battle, this only opens up my imagination to the possibilities available in-game – and we're sure your mind is racing too. The presence of jetpacks means that flight without one probably isn't on the cards, but that doesn't my dreams of becoming Starfield's version of Superman are completely off the table. If there is a will, there is a way.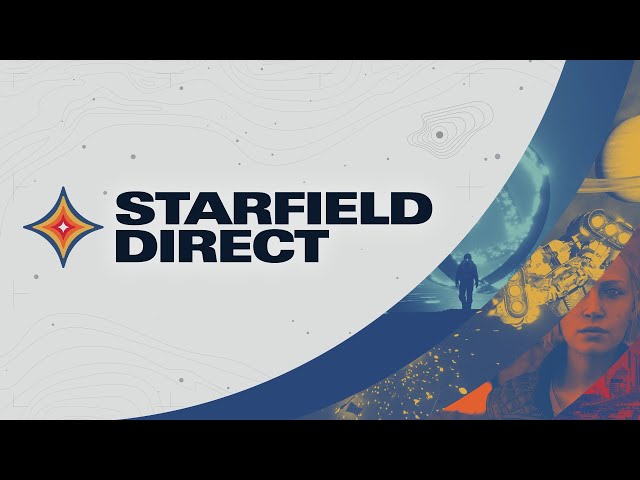 The first major Starfield DLC is already confirmed to be in the works, which could bring a wave of new traits and skills to the game. Yet, with so many customization options to unearth, we recommend checking out when you can dive into Starfield early access.
You'll need to save up your coins for that though, so make sure you know what Starfield pre-orders you want to choose ahead of the Starfield release date. Have fun adventures.