Starfield just wowed fans with its latest showcase, providing more details on, well, pretty much everything the game has to offer. We don't know about you, but it's looking like a true contender for one of the best RPGs of recent times. We also got some news on Starfield pre-orders, and in the process, Bethesda has confirmed that we will get Starfield DLC post-launch, and the name of its first story expansion has also been revealed.
Right at the end of the Starfield Direct, we saw exactly what you'd get alongside various editions of the game, and alongside the details for the Premium Edition and the Collector's Edition was access to a Starfield DLC called Shattered Space.
This is described as Starfield's "first story expansion", which also suggests that more than one expansion is planned – although this was always very likely to happen anyway, considering Fallout 4 received several bits of DLC, including three story-based expansions.
We don't know when the Shattered Space DLC will release, but Fallout 4's first story expansion, Far Harbor, arrived roughly six months after the full game launched.
What Shattered Space entails, who knows – the name implies that space isn't going to be in the most stable or healthy state. We got to learn a little more about the main storyline of Starfield during the Direct, but things are still fairly vague: explore the universe, find those artifacts, and see if they were built by "intelligent life from outside the settled systems" (that quote coming from a Constellation member during the Direct).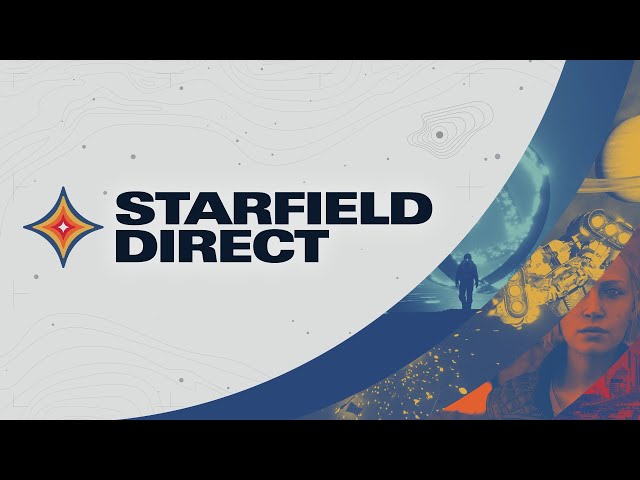 There are plenty more benefits that you can get for buying one of the pricier editions of Starfield. With the Premium Edition, you'll get a Constellation skin pack which will deck either yourself, your companions, or maybe both in a bespoke look themed around the central Starfield faction. You'll also get a digital artbook and soundtrack, plus five days of Starfield early access, meaning you can start exploring Bethesda's galaxy well before the Starfield release date.
The Collector's Edition comes with all of those benefits plus cool physical gear like the Constellation watch, which is a replica of the one your character will receive in-game. If you want to buy it, you can grab the Constellation Edition, as well as any additional editions below:
With 1,000 Starfield planets to explore already, I do wonder if this expansion will add more worlds or systems to explore, or if it will just provide new characters and storylines within some of the existing destinations. Regardless, this Direct has definitely shown Starfield's potential to be one of the best Xbox Series X games yet.