We're still picking up our jaw after that glorious Starfield Direct presentation at the Xbox Summer Showcase. New looks at some of the Starfield planets and Starfield characters are all here, but one feature that Bethesda fans will want to play around with is the upcoming Starfield photo mode – handy for keeping snapshots of the galaxy on your travels.
Throughout the stunning 45-minute gameplay deep dive, Bethesda reveals that Starfield has "unique and special moments, that only a game like this can bring." To make sure those moments are stored forever, producer Jamie Mallory says that she "likes to use our photo mode to take rockstar photos."
Due to the vast array of topics to cover in the showcase, Howard says "that was probably a lot to take in, there is a lot to the game, even more than we could show here." But we can still speculate what the Starfield photo mode will include. As we can see in the screenshot below from Mallory's captures, the photo mode allows players to pull some heroic poses with their defeated foes. Now that is a way to mark a victory.
Interestingly, there is an option to "toggle [your] helmet" in the photo mode, making it easier to get a better look at your Starfield character creation. Though, we wonder whether this has implications on the look of your character – especially if the air isn't breathable on the planets you're discovering.
Other options like tilting the camera and aperture tweaking are bound to appear. We can already see what looks like a filter icon, making sure that no image is the same when you decide to craft a beautiful image.
Maybe you'll get the chance to bring one of your Starfield companions along to take a selfie or two after you've raided the Cyndonia mining compound or discovered a new artifact together.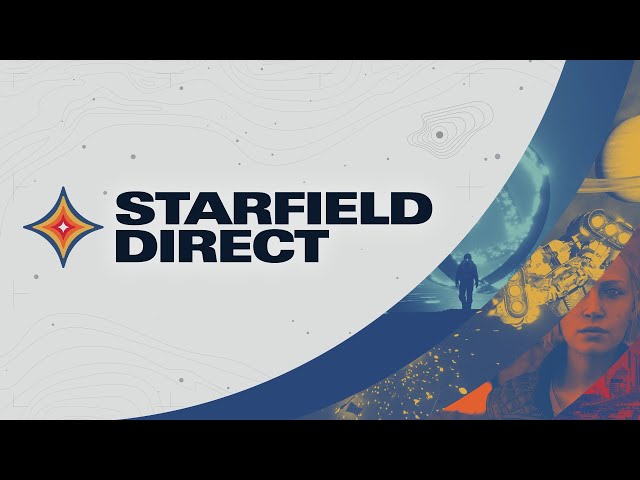 If you're feeling like a romantic, you could use this nifty feature as a way to immortalize all the moments of Starfield romance you are bound to come across. It doesn't get more romantic than a lovely snap among the stars, after all.
With the Starfield release date approaching, there are many Starfield skills and Starfield traits that you'll need to get acquainted with. Especially if you're deciding whether to get the ball rolling on your Starfield pre-orders.