We know that Starfield is going to be an absolute mammoth of a game, especially after digging into the Starfield achievements list. If you're a huge Bethesda fan, it won't be long before you contemplate playing the game on multiple platforms. Don't worry about losing all your coveted legendary items, though, because Starfield cross-progression will carry them over, whether you're playing on Xbox or PC.
According to the game's listing on the Xbox mobile app and Microsoft Store, Starfield supports cross-progression via the Xbox Play Anywhere feature.
This confirms that the Bethesda RPG includes cloud-saving capabilities. Should you start your Starfield adventure on Xbox or PC, you'll be able to pick up where you left out, regardless of which platform you decide to jump back in on. We're all looking to save cash for all the upcoming Xbox games in 2023 and beyond, which is where the Xbox Play Anywhere feature really shines.
Whether you buy the long-awaited title on Xbox or PC, you'll get an additional copy, so you'll effectively own it on both platforms. It gives your Starfield pre-orders extra bang for your buck, and even if you don't own an Xbox or dependable gaming PC right now, a free game is always a welcome treat.
However, it is worth considering that this only applies to digital purchases of Starfield, as opposed to appealing physical editions like the Constellation Edition, featuring the stunning Starfield watch.
We're approaching the endgame for the Starfield release date, a moment that you've undoubtedly been anticipating for a while. There is still much to be done before you even set foot on one of many Starfield planets, as Bethesda promises a near-overwhelming amount of features to become acquainted with.
It might be hard to figure out where to start, but we recommend brushing up on a few key elements. For starters, you might want to renew your Xbox Game Pass subscription, as membership holders can take full advantage of Starfield Game Pass options on day one. And you'll get access to some of the best Game Pass games alongside it, too.
The Starfield Direct also reveals the first inklings of Starfield powers. We're still waiting to see what other supernatural abilities we can wield, but the appearance of a Force-like power already has us planning out our Jedi Knight-style builds for our Starfield armor configurations.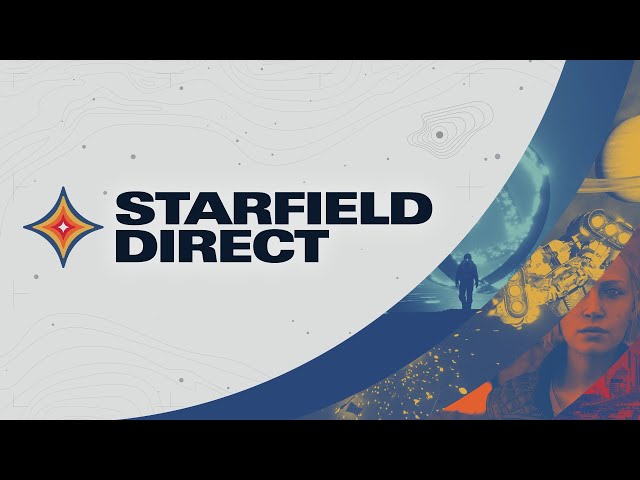 In the meantime, however, don't forget to check out the best games like Starfield to keep you occupied in the build up to its arrival.
Still looking for more? While a good Starfield wiki can be a handy source of information, our new Starfield Database goes further, offering you daily news, searchable databanks, and even interactive tools.