How to play Starfield on Game Pass? Starfield is one of the most anticipated games of 2023 and Bethesda Games Studios' first new IP in more than two decades. Excitement for the RPG is high and with Bethesda now being a part of Xbox Games Studios, players are keen to know about the Starfield Game Pass release and how you can jump in.
Starfield will take players on an odyssey across space 20 years after the Colony War. With most Starfield factions at peace, the player is a member of Constellation, an organization of space explorers who traverse the stars and the many, many Starfield planets after an extensive Starfield timeline of events has taken place. But, how can you jump into your journey?
How to play Starfield on Game Pass
You can play Starfield on Game Pass from Tuesday, September 6, 2023, at 17:00 PT, 20:00 ET, Wednesday, September 6, 2023, 01:00 BST, 02:00 CEST. This comes after the game was originally only available on Game Pass with the Starfield Premium Edition Upgrade.
You can grab a Game Pass subscription below if you don't already have it.
Starfield will, however, only be on Xbox Series X|S and PC, so if you want to play Starfield on Xbox One, you will need to play through the Cloud. While this is unfortunate news for those on Xbox One, it's unlikely the last-generation consoles could handle Bethesda's scope with Starfield.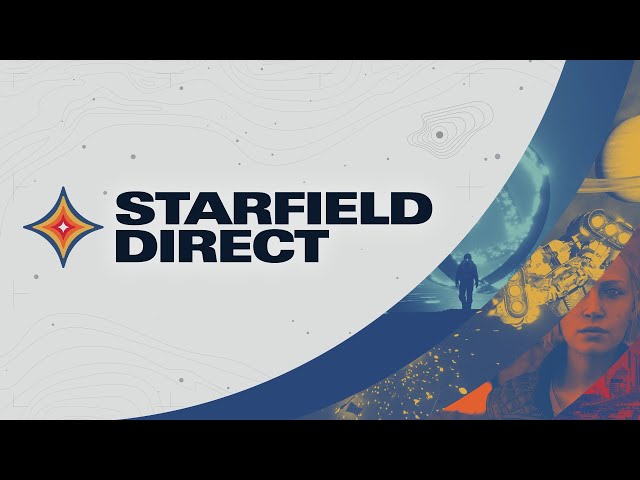 The original Starfield release date was set for 2022, but a delay for Starfield into 2023 was announced in May 2022, which was later confirmed to be September 6, 2023. As you can see, getting Starfield out the door has not been straightforward. You can read all about the not-so-brief history of the Starfield release date here – it's not one you want to miss.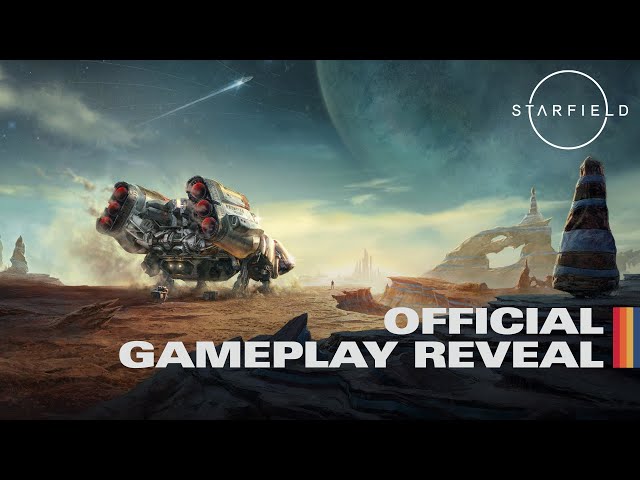 As mentioned in our Starfield review, the game takes a while to get going but it is shaping up to be great and we are excited to continue diving into it.
That is everything we know about Starfield on Game Pass right now. While you wait, why not dig into the details of all the Starfield companions you can meet or the potential Starfield romance options?
Still looking for more? While a good Starfield wiki can be a handy source of information, our new Starfield Database goes further, offering you daily news, searchable databanks, and even interactive tools.