Starfield is one of the most anticipated games of 2023 and Bethesda Games Studios' first new IP in more than two decades. Excitement for the RPG is high and with Bethesda now being a part of Xbox Games Studios, players are keen to know about the Starfield Game Pass release date.
The expansive RPG will take players on an odyssey across space 20 years after the Colony War. With most factions at peace, the player is a member of Constellation, an organisation of space explorers who traverse the stars. The gameplay will include a host of familiar features from Bethesda Games Studios games, highlighting a mix of combat, traversal, and narrative, and allow you to play in both first and third person.
Read on below for everything we know about the Starfield Game Pass release date.
When Is The Starfield Game Pass Release Date?
The Starfield Game Pass release date is set for sometime in the first half of 2023. When it launches, the game will be available to play on Console, PC, and Cloud via the service.
Starfield will however only be on Xbox Series X|S, so if you want to play the game on Xbox One, you will need to play through the Cloud.
The original Starfield release date was set for 2022, but a delay for Starfield into 2023 was announced in May 2022, meaning you will have to wait a little longer to jump into Bethesda Games Studios' next big RPG. But, if a recent gameplay trailer shown off at the Xbox and Bethesda showcase is anything to go by, it'll be worth the wait.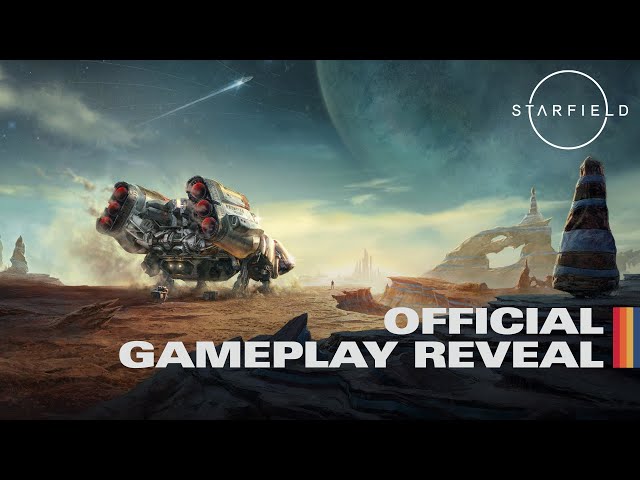 That is everything we know about Starfield on Game Pass right now. We will keep this guide updated with new information or any early access and Game Pass bonuses that may become available for the game.
For more on Starfield, check out our rundown of the Starfield factions and the announced Starfield companions.