EA Sports' new soccer game FC 24 is almost upon us and we're finally starting to see a few new FC 24 ratings appear online ahead of official announcements from the veteran soccer game developer. Although, while this might just be one of the best soccer games we've ever played, the FC 24 ratings leaks aren't the best when it comes to Saudi Pro League player Cristiano Ronaldo and Inter Miami's Lionel Messi. Both of them are in decline, with one being more fodder than first team.
As per information shared online by notable FIFA and FC leaker 'DonkTrading', which should be taken with a pinch of salt, the base FC 24 Messi rating and base FC 24 Ronaldo rating have been shared online. While Messi enjoyed an OVR of 91 in FIFA 23, it has been reported that he will be 90 OVR in FC 24. Ronaldo, however, who is OVR 90 in FIFA 23, is just OVR 86 in FC 24. That's low enough to consider the five-time FIFA Ballon d'Or winner fodder for FC 24 Ultimate Team SBCs. What a sad state of affairs.
The ratings for players like Heung Min Son, Frenkie De Jong, and Paulo Dybala are also included. You can check out everything shared by DonkTrading down below:
Alejandro Garnacho – 75 OVR (up from 70 OVR)
Edson Alvarez – 80 OVR (no change)
Alexis Mac Allister – 82 OVR (up from 76 OVR)
Enzo Fernandez – 83 OVR (up from 78 OVR)
Lisandro Martinez – 84 OVR (up from 81 OVR)
Marcos Acuna – 85 OVR (no change)
Paulo Dybala – 86 OVR (no change)
Federico Valverde – 88 OVR (up from 84 OVR)
Victor Osimhen – 88 OVR (up from 83 OVR)
Bernardo Silva – 88 OVR (no change)
Manuel Neuer – 87 OVR (down from 90 OVR)
Heung Min Son – 87 OVR (down from 89 OVR)
Luka Modric – 87 OVR (down from 88 OVR)
Marquinhos – 87 OVR (down from 88 OVR)
Frenkie De Jong – 87 OVR (no change)
Mike Maignan – 87 OVR (no change)
Luataro Martinez – 87 OVR (up from 86 OVR)
Martin Odegaard – 87 OVR (up from 84 OVR)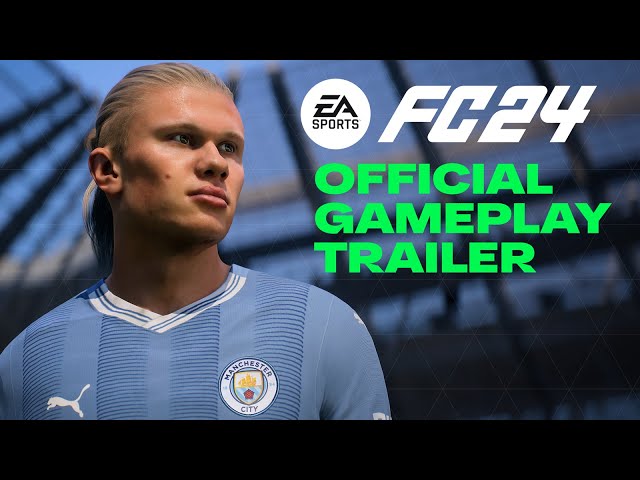 As you can see, some of the best FC 24 midfielders can be found in this small selection of players. We're still on the lookout for the FC 24 Wonderkids you need to check out in Career Mode, but this selection of players should help you get started when it comes to bringing in established talent.
FC 24's FUT-related achievements are some of the easiest Ultimate Team trophies we've ever seen, but that doesn't mean this mode will be a walk in the park. You can find out more about the FC 24 Web App release date, though, here – that way, you can prepare yourself ahead of the full FC 24 release date.