When is the Armored Core 6 Fires of Rubicon release date? Armored Core 6 has been revealed and it brings FromSoftware to a setting they haven't visited in quite a while. But, fans of the franchise are excited to see it back.
Well, despite FromSoftware releasing the Game of the Year winner, Elden Ring in 2022, Armored Core 6 Fires of Rubicon is coming a lot sooner than you may think, making it one of the most exciting upcoming PS5 games and upcoming Xbox games right now. You can find out everything we know below and also catch up on the story details and any gameplay that has been released.
Armored Core 6 Fires Of Rubicon release date confirmed
The Armored Core 6 Fires Of Rubicon release date is August 25, 2023, on PS5, PS4, Xbox Series X|S, Xbox One, and PC. This was confirmed in a recent gameplay trailer.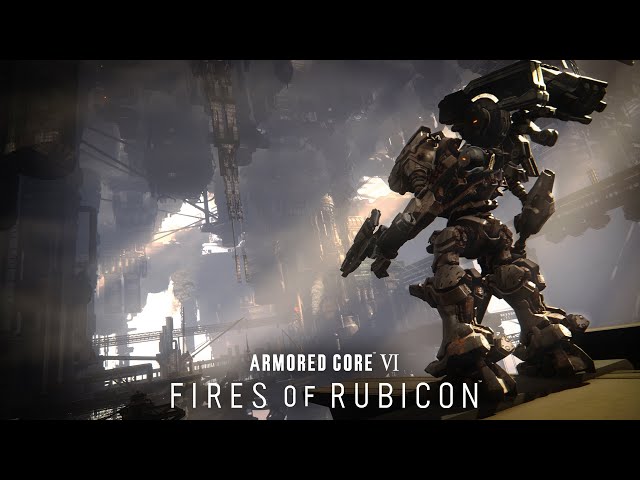 The game was one of the biggest announcements from The Game Awards 2022, so it's good that Armored Core 6 will be available fairly soon. And with the game being on last-gen consoles, it means that almost everyone can dive into the intense mech action.
Armored Core 6 Fires Of Rubicon story
In Armored Core 6, you play a mercenary piloting a huge customisable mech, taking part in missions on the planet Rubicon. A powerful energy source called "Coral" has been discovered and the volatile element has caused the planet to turn to ash after a disaster.
Megacorporations are coming after it though and the war for the material continues to rage on. From hollowed-out industrial ruins to large open expanses, the game offers a variety of environments as you play. The Armored Core 6 will also feature multiple endings, as confirmed by FromSoftware themselves.
You can see some of Rubicon and the effect the Coral has had on it in the reveal trailer.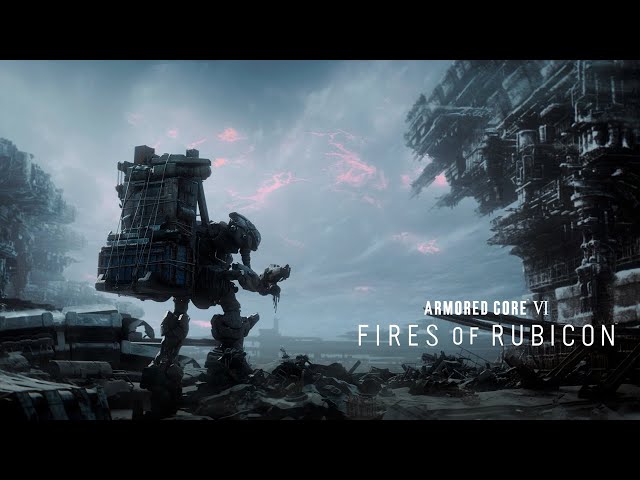 Armored Core 6 Fires Of Rubicon gameplay
The first gameplay trailer for Armored Core 6 Fires of Rubicon is a mech-filled masterpiece with a number of different combat moves on offer for your mech. These include Assault Boost, which offers a switch between long-range and close-up combat, and Stagger which allows you to overload mechs and make them vulnerable.
The game is littered with challenging bosses that are the big spectacle for this entry in the series, in classical FromSoftware fashion. They will test your skills and you will have to upgrade your own mech to be able to take them out and use custom loadouts specifically designed to exploit their weaknesses. The classic arena mode is also back as a "combat aptitude evaluation program".
And that covers what we know ahead of the Armored Core 6 Fires Of Rubicon release date. Be sure to stick around as we hear more about the game in 2023. But if you want a taste of what FromSoftware can do, our Elden Ring review should get you hooked on their games.