We know Armored Core 6 is going to be something of a soft reboot for the Armored Core franchise, but don't worry if you're an old-school FromSoftware fan. This game has the potential to become an instant-classic fan-favorite. Hell, it even has the potential to be one of the best games of all time – if you look at the developer's track record. Not only does this game bring back a key Dark Souls mechanic Elden Ring lacks, the new Armored Core 6 trophy list leaks also tease a return to form when it comes to checkpoints and the dangers of death.
If you're wondering what we're talking about, we are – of course – talking about the fact that the trophy list leaks from 'PlayStation Game Size' claim that the Armored Core 6 S-Rank rating will be a difficulty mode without checkpoints. While we won't know exactly how this plays out until the Armored Core 6 release date, it's hard to deny that this sounds like a return to form for FromSoftware.
While the levels in Armored Core games are usually quite short, and we expect the Armored Core 6 missions to be similar, a lack of checkpoints is going to make resource management and risk-reward gameplay much more important – especially if you're heading towards one of the several Armored Core 6 bosses you'll need to take down. Older FromSoftware games like Dark Souls and Demon's Souls rely on this combination of sparse checkpoints and risk-reward gameplay a lot more than Elden Ring does – where FromSoftware is much more generous with checkpoints and places to save your progress.
Of course, you're not necessarily going to need to play Armored Core 6 without checkpoints if you don't want to; at least, that's what we think based on what we know. However, this leak should be welcome news to those of you looking for more of a challenge. You're going to want to make sure you're well-aware of all the strengths and weaknesses of the Armored Core 6 weapons on offer, at the very least.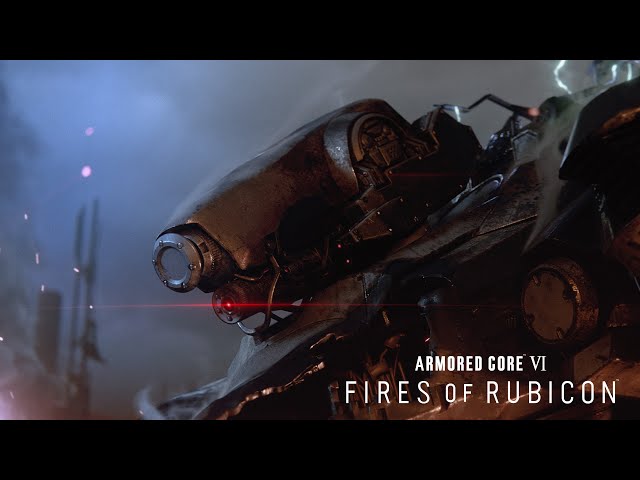 So, while you'll be pleased to know that you can still play Armored Core 6 if you're a series newcomer, you might want to avoid this higher difficulty until you get to grips with how it works. You might also want to consider playing some of the best games like Armored Core ahead of Armored Core 6 if you're completely new to this genre of games.