The Apex Legends Season 15 release time is almost upon us and Respawn Entertainment has just dropped the latest set of patch notes for the battle royale shooter. As you might imagine, there are some changes worth looking at – for example, Apex Legends' Eclipse update is changing the weapon meta with a hop-up shake up. However, fans are finding it somewhat frustrating that there's a lack of legend changes coming to Apex Legends in Season 15.
When it comes to legend-related changes in the Season 15 patch notes, there really aren't any. Apex Legends players can expect to see bug fixes for Vantage's Sniper's Mark passive ability and a visual fix for Crypto's Biwon Blade heirloom, but nothing in the way of legend balancing changes.
While this does mean that our Apex Legends tier list is going to remain largely unchanged going forwards, which should help us place the battle royale's newest face, it does mean that everyone who thinks one legend needs a nerf – or another needs a buff – will have to wait.
If you want evidence of this, all you need to do is head to the Apex Legends Subreddit's mega-thread on the latest set of patch notes – which you can find for yourself here.
One Apex Legends fan stated that the lack of legend changes "seems bizarre" given the state of the game, while another complained that they wanted to see "something just to shake up the meta". This is echoed by another fan who explains that they feel the "legends have been pretty stale for a while" when it comes to the power dynamics and the emerging meta. With over a quarter of Apex Legends' top players now using Horizon – who's been on top for a while now – it's clear to see what they mean.
As you might imagine, there are quite a few comments in-line with the above – as well as people complaining about the lack of updates to Apex Legends' ranked systems. One alleged fan even went so far as to call this update "abysmal" – which, we think is a little harsh. However, another said that it was "lowkey frustrating" to see legends like Revenant left on the back-burner – stating that the new map isn't as exciting as it could be with such a stale legend meta.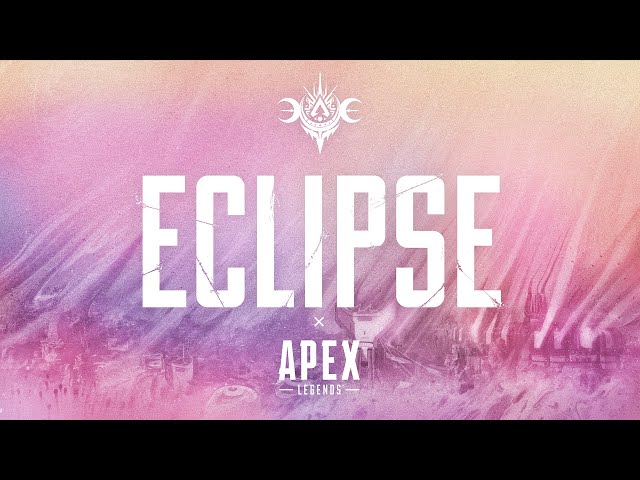 But, with any luck, the Apex Games' newest face Catalyst will be more than enough to shake up the meta – she is going to be Seer's worst nightmare, after all.
However, there are some fans who suggest that the lack of legend changes is actually quite understandable, especially when you consider the developer is introducing Broken Moon.
One fan has suggested that Respawn Entertainment are holding off on any legend changes to see if any new issues appear following the introduction of Catalyst and the new map. After all, she should counter the dominant scan meta and could-well negate the need for a Seer nerf. There's also, of course, still time for Respawn Entertainment to add some legend changes to the Season 15 update – as it isn't out just yet. They could just be absent from the patch notes right now.
We know Respawn Entertainment want Apex Legends' Catalyst to appeal to every playstyle, but it remains to be seen just how much she changes the legend meta – and whether the lack of legend-related changes were justified. But, while this is understandable, it's also understandable to be frustrated at the lack of changes when fans have been airing their grievances for weeks now.