The XDefiant servers will be down from April 25, 2023, at 11 pm PT, 2 am ET (26th), 7 am BST (26th). This is due to the closed beta ending and the game now being down and not playable.
This has been confirmed on the official XDefiant Twitter account. This beta was the widest playtest of the game yet, so the issues we saw over the last 2 weeks or so weren't entirely surprising. But, these parts of the shooter experience should improve in the full game when XDefiant is live on PS5, PS4, Xbox, and PC and everyone can jump in and play multiplayer.
One key error players suffered from was the 'FOXTROT-01' error code, as well as a variety of Echo errors. This former appears when the XDefiant servers are not available. However, it can also appear when players are struggling to connect. The latter errors are caused by a variety of issues.
The closed beta has finished so you can't get the XDefiant beta rewards anymore either.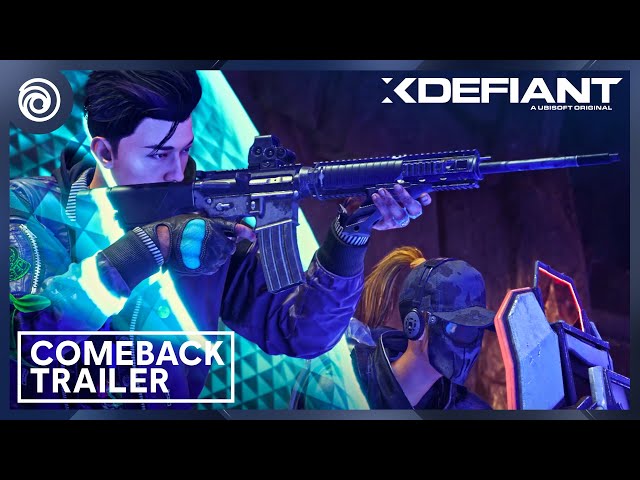 If you are suffering from the XDefiant servers down issues and there isn't a solution all you can do is wait around. While you are waiting it might be worth getting an overview of everything we know about the game ahead of the XDefiant release date and the list of XDefiant weapons and guns in the game right now.